Hi all,
I recently started construction of the second model of tank, it will be the PL-01 Concept on a scale of 1/16. This is a project of the Polish MTB tank of the next generation, but it is not likely to go beyond the conceptual design.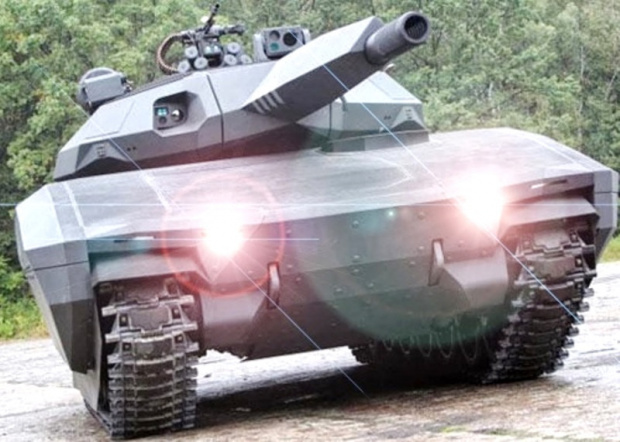 A few years ago, a model of this vehicle, which captivated me with its futuristic appearance, was presented to the public. Then I decided that in the future I will build a model of this vehicle. The PL-01 Concept was designed from the ground up in CreoParametric 3D, mainly based on OBRUM mock-ups and familiar exterior dimensions.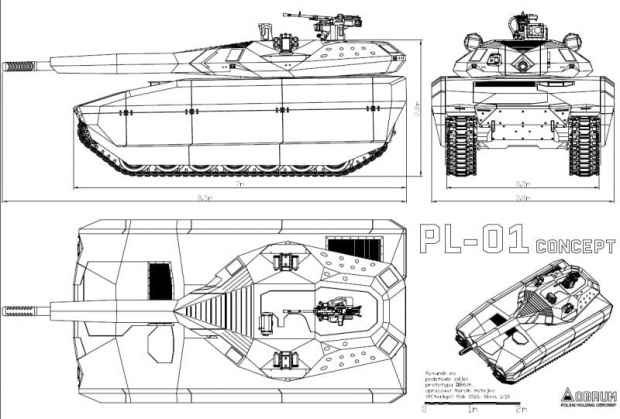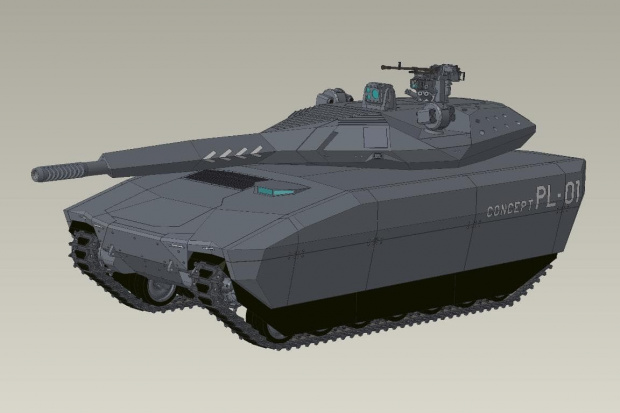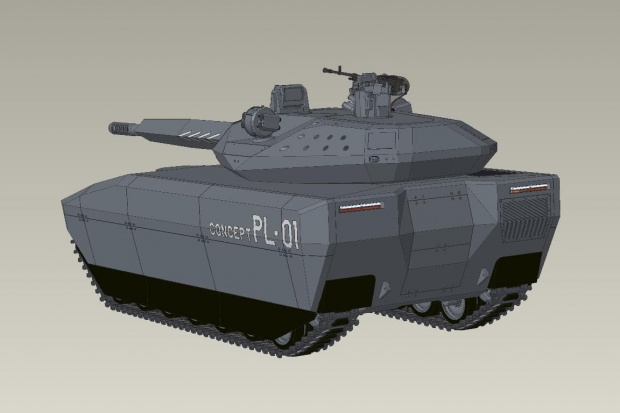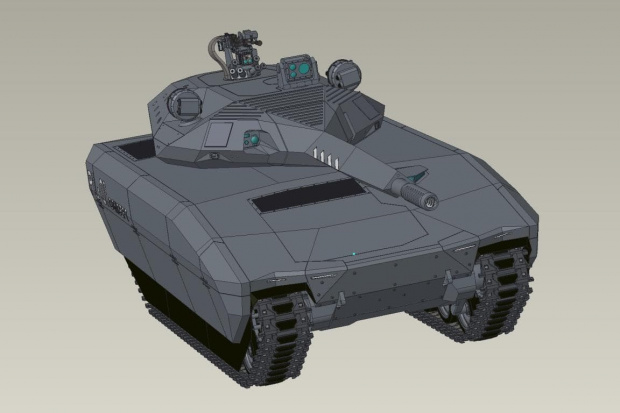 Design took more than a year and now I'm going to materialize the project. The model will mostly be made using SLS and PolyJet 3D printing. Certain elements will be made of metal CNC machining and some manual. I plan to use tracks from the M41 tank model. The drive will be two BLDC electric motors with a total power of 620W and the power will supply the 3S 5000mAh battery.