After the success of the printed model kit of the 6-wheeled Sd.Kfz. 231, another important vehicle of German WW II armor is in development: the half track Sd.Kfz. 251
The design phase is in progress. Here are some pictures of the current status: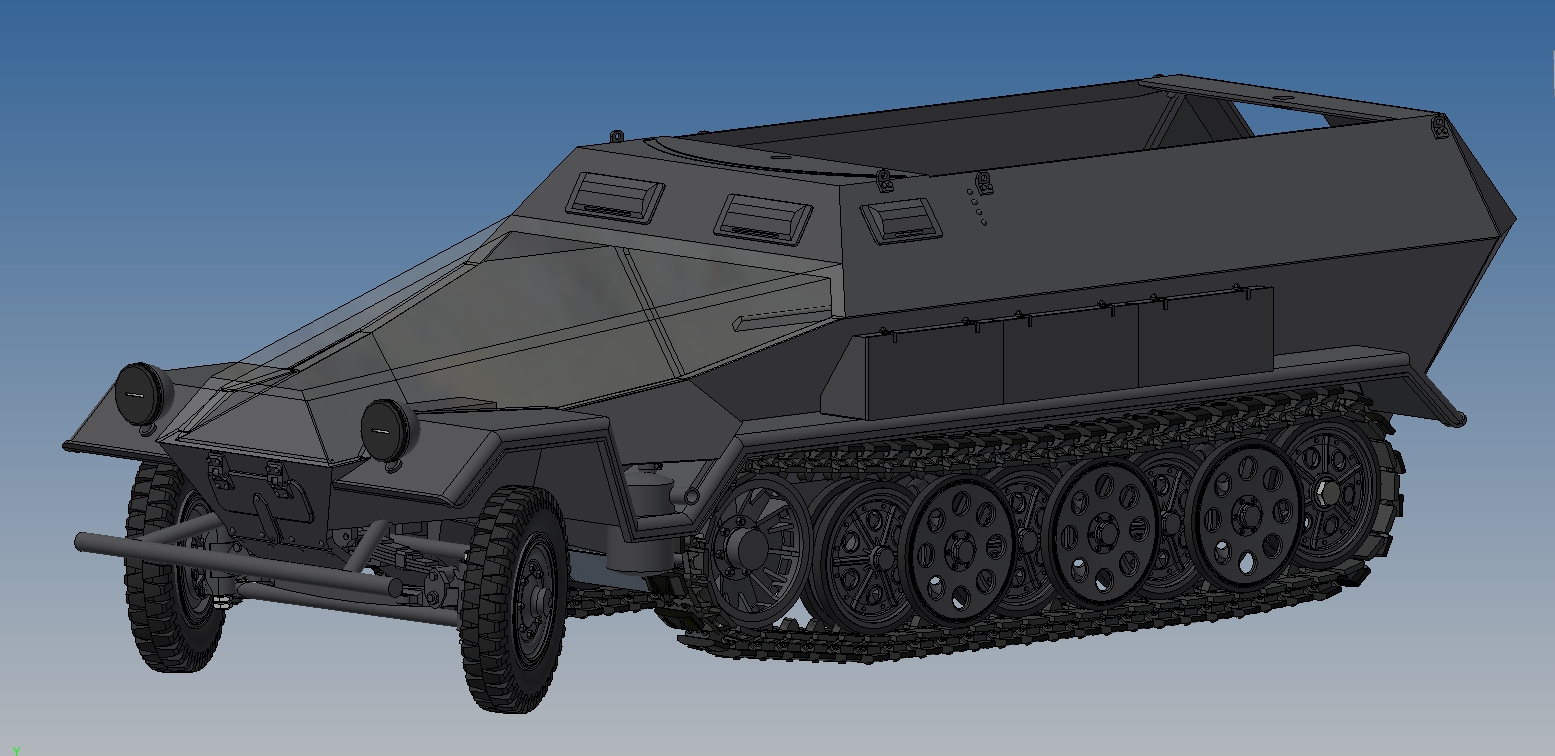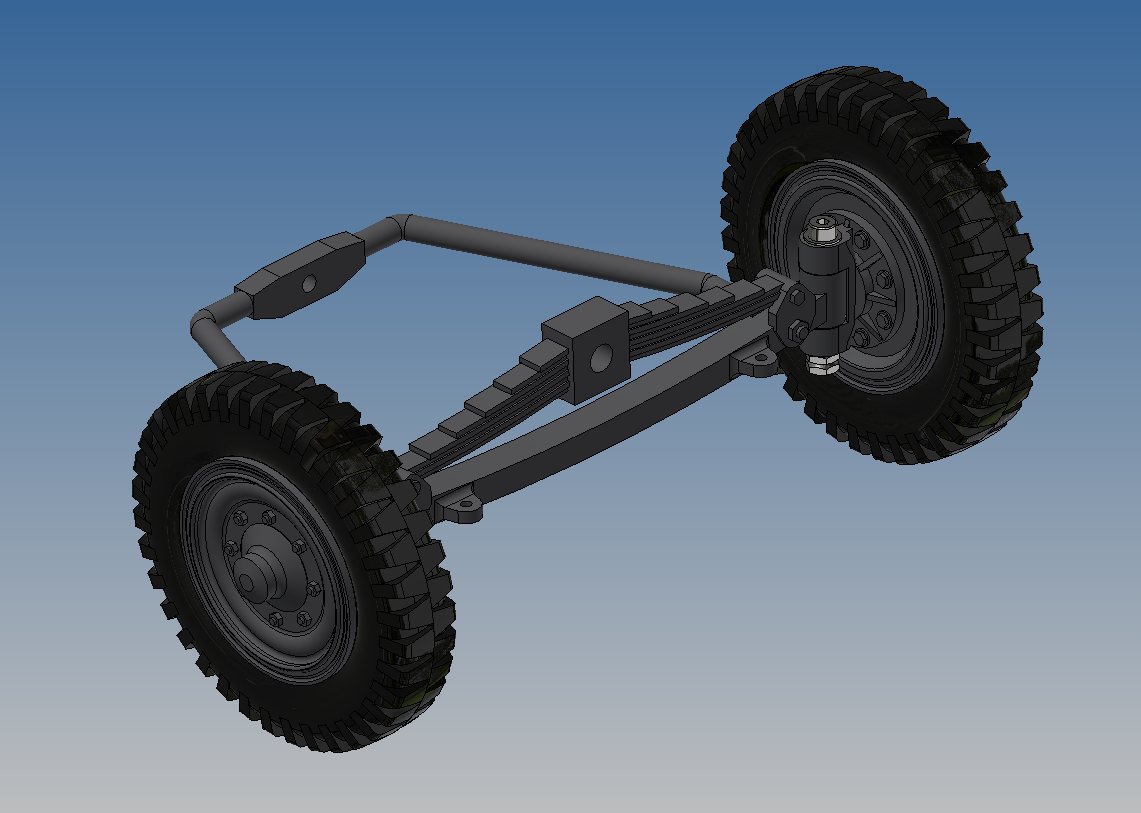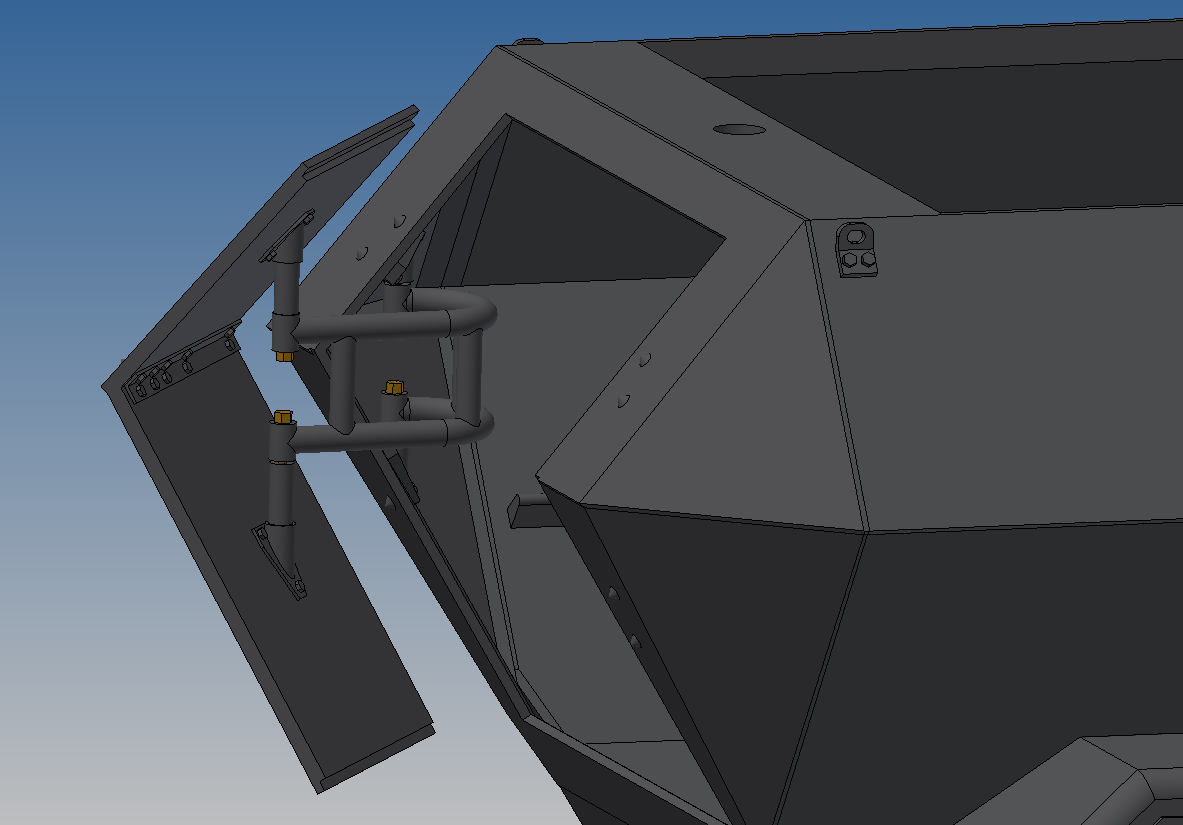 Some test printing took place to improve the design.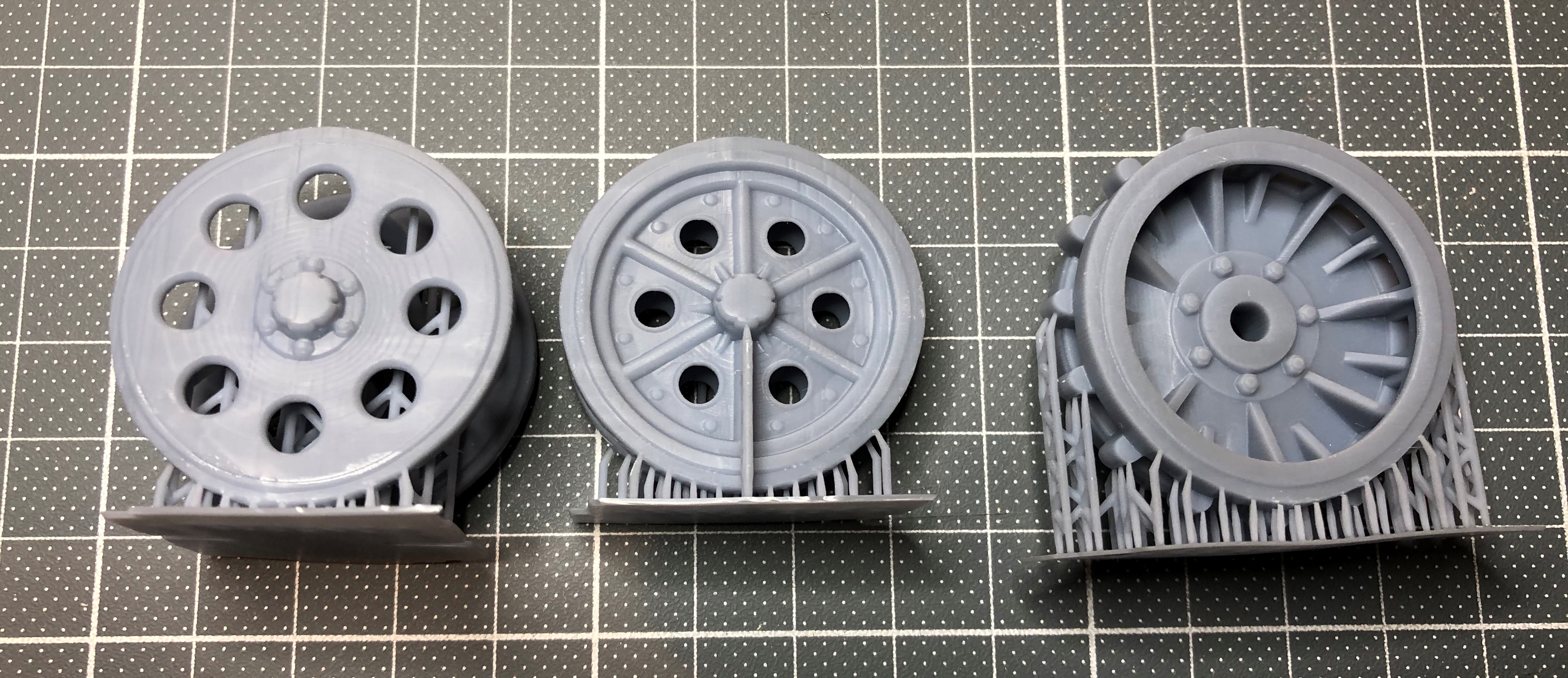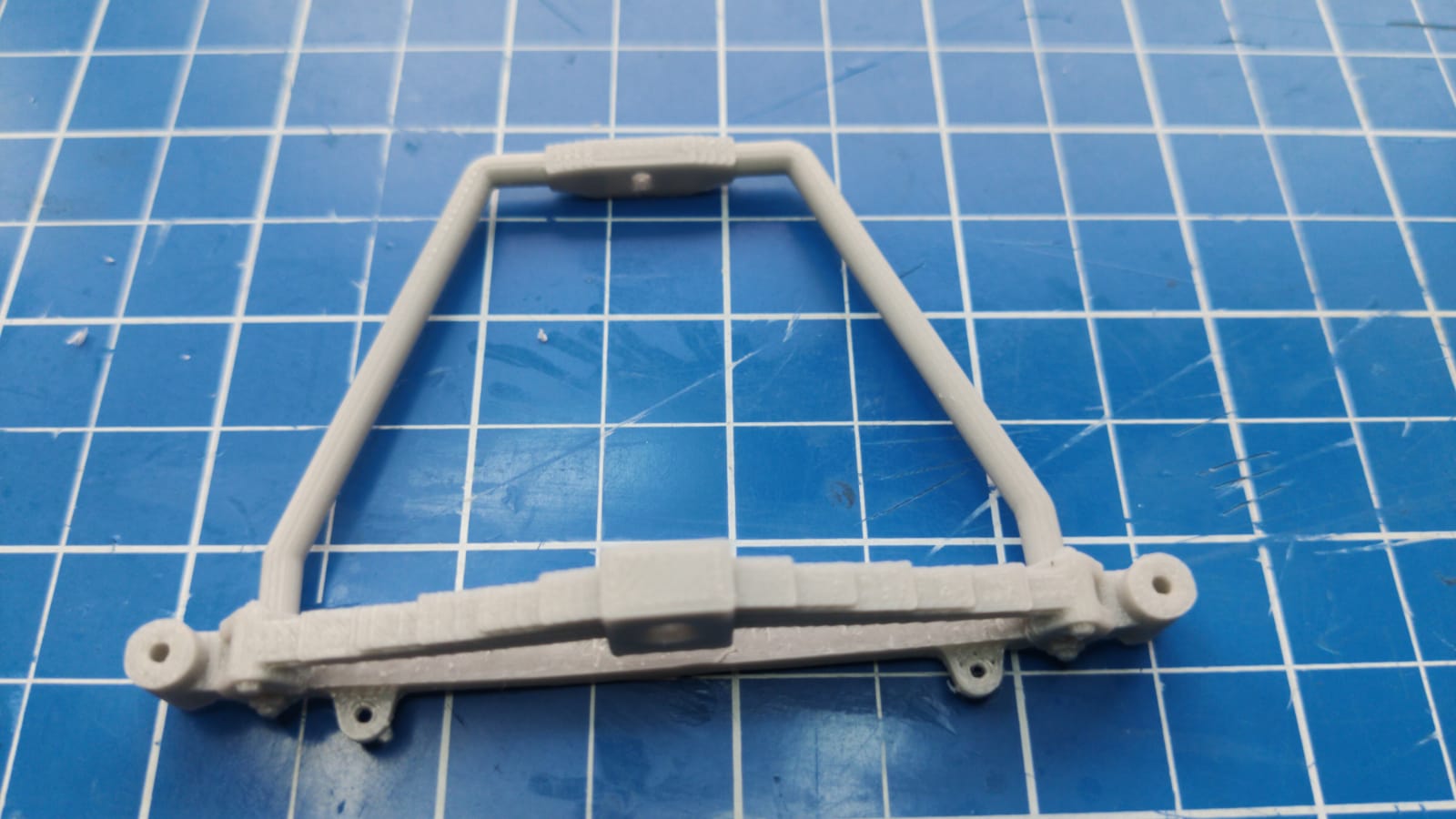 More details have to be designed (especially the engine hood and at the inside of the hull), before the first prototype will be printed.
Available will it be here soon:
https://www.fertigungswerk16.at/
Keep you updated.
Greets,
Freddy