Since the future is ahead of us and those who stop are lost, why not go from our beloved tracked vehicles to a rotated vehicle?
The Rubicon was crossed with the Famo going to put his hand on a vehicle that was not fully tracked.
This is not even tracked ..... it is only equipped with wheels.  8 moreover.
Since we love to kick ass at Patrie Officine we picked up this unfortunate model that ended up in the hands of a Dutch model maker.
The vehicle was declared complete with all the upgrades that metal origin brought out after the primitive model, upgrades that went to solve the problems (not a few) that the model presented.
Amiably renamed "squirrel" by the workers all once compared with the Famo he waited practically 6 months before being put into work.  The motto at the POs is "one at a time".
I immediately liked how it had been painted. Among the many things that I am not able to do there is camouflage. I don't like mine.
This is a nice thing (having already painted it) but it increases the difficulties: if I make a mess it will not be possible to put a piece but it will have to be completely repainted.
Let's start with the disassembly: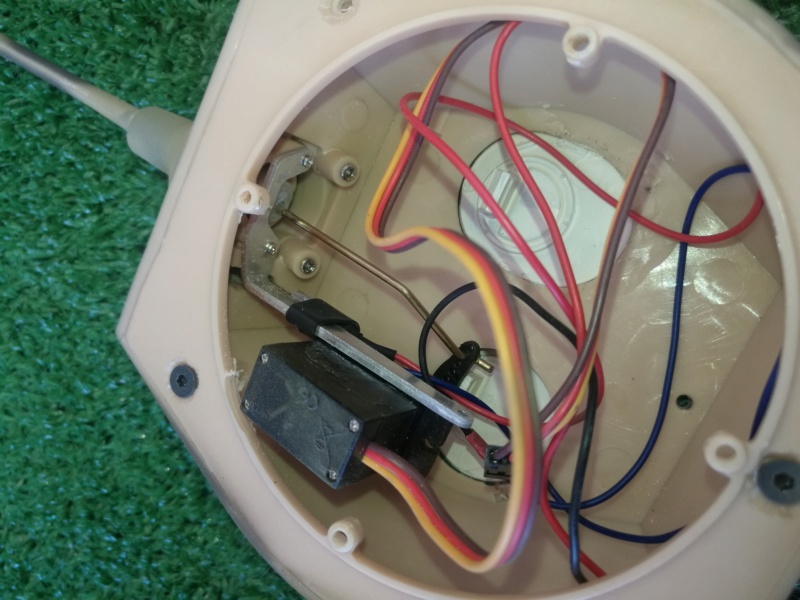 The recoil mechanism is nothing short of Franciscan. There is no elevation mechanism. The rotation of the turret is still absent even if the engine has been mounted on the hull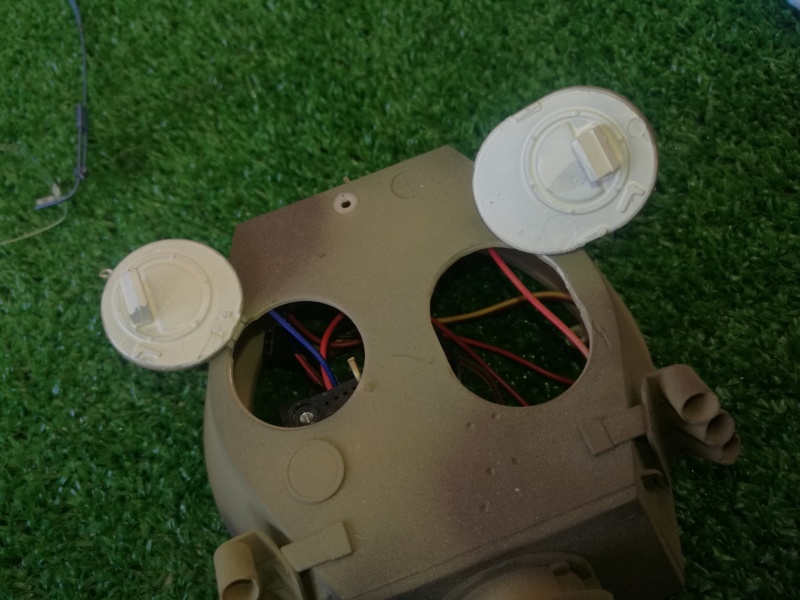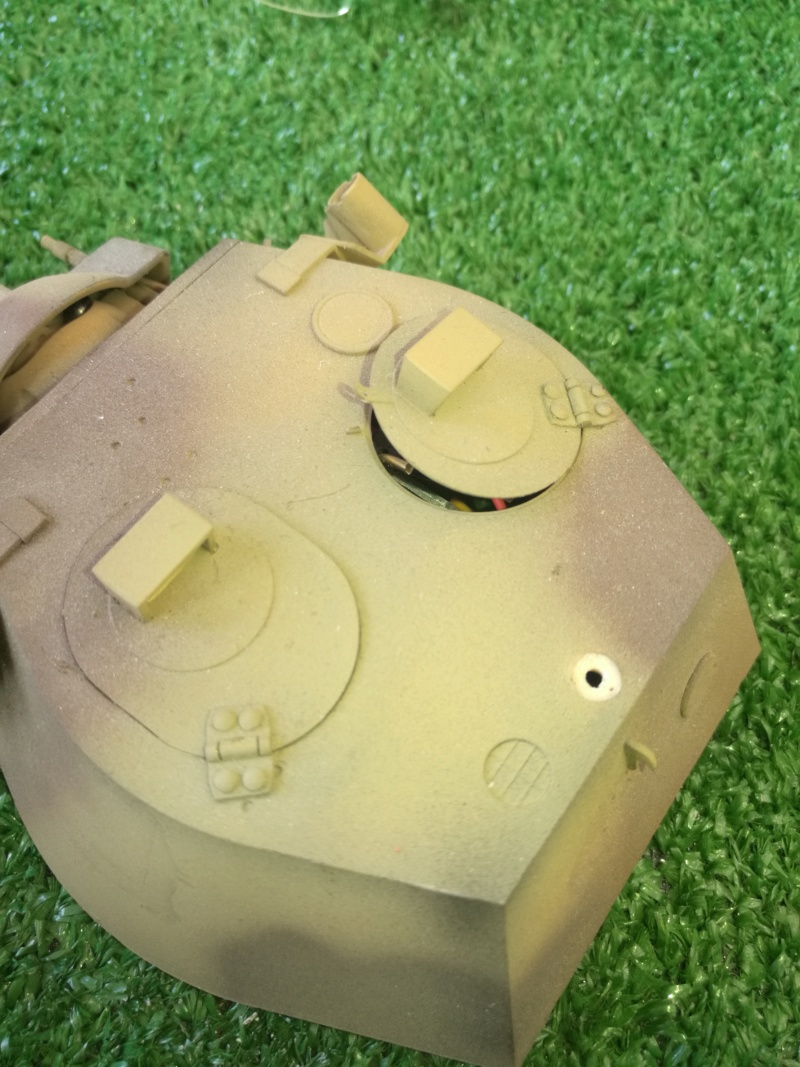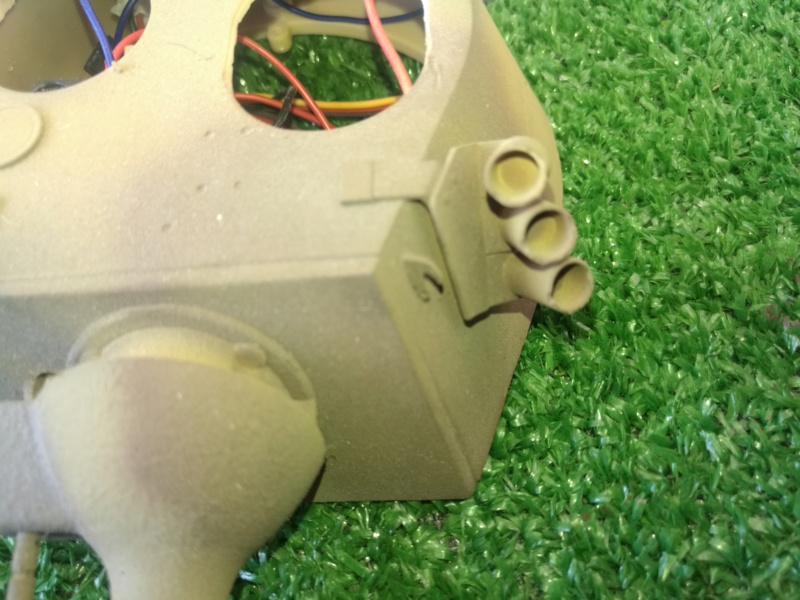 The antenna has been attached, even two.
But the real show is inside: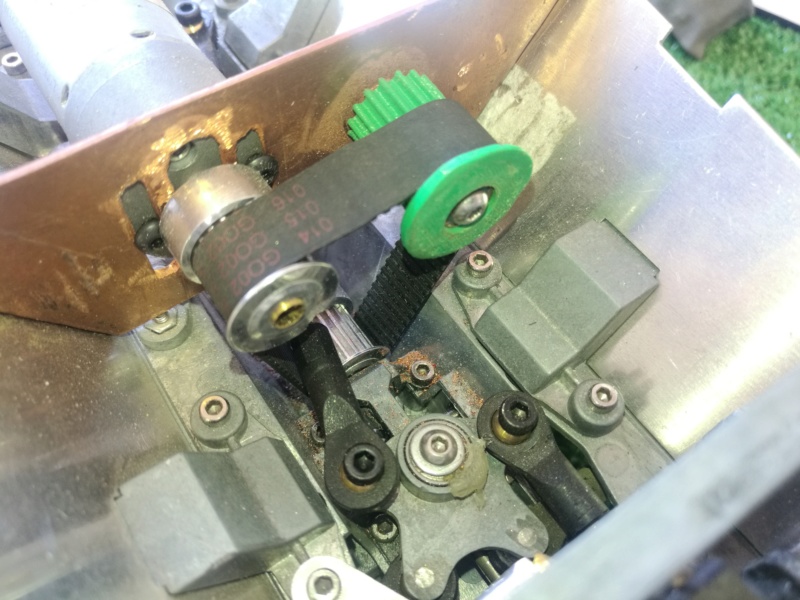 The transfer of motion is guaranteed by a cantilever pulley, the original transmission (replaced because it is too noisy) has been attached in a box with all the gears dismantled.
In support of the vehicle is a cloud of aluminum (or zamak)?) And copper filings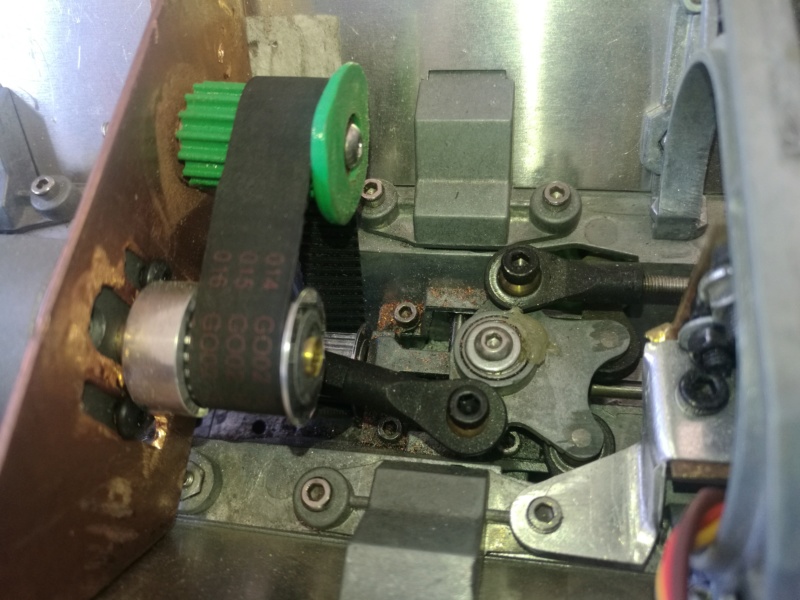 The engine that acts as a belt tensioner is cool
The idler pulley with a single twisted wheel constraint point which is a marvel.
The engine howls like a hyena in heat, earplugs not supplied;)
Let's continue with the discussion:
Metal filings everywhere. Let's look at the lower parts: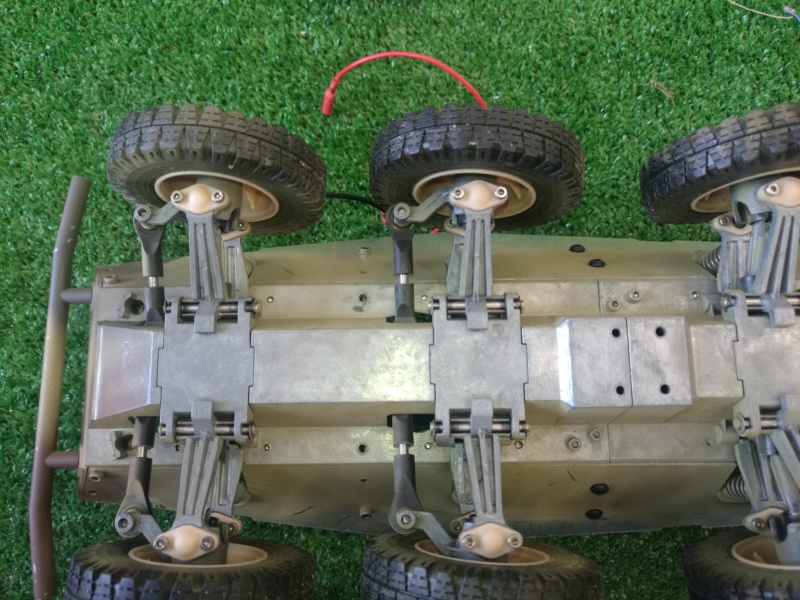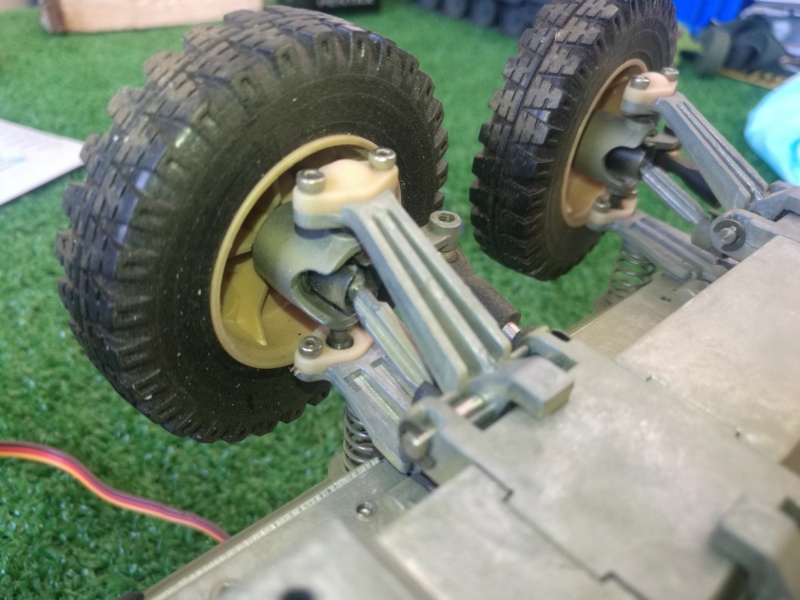 Some damage to photo etchings. The joy of watchmakers .....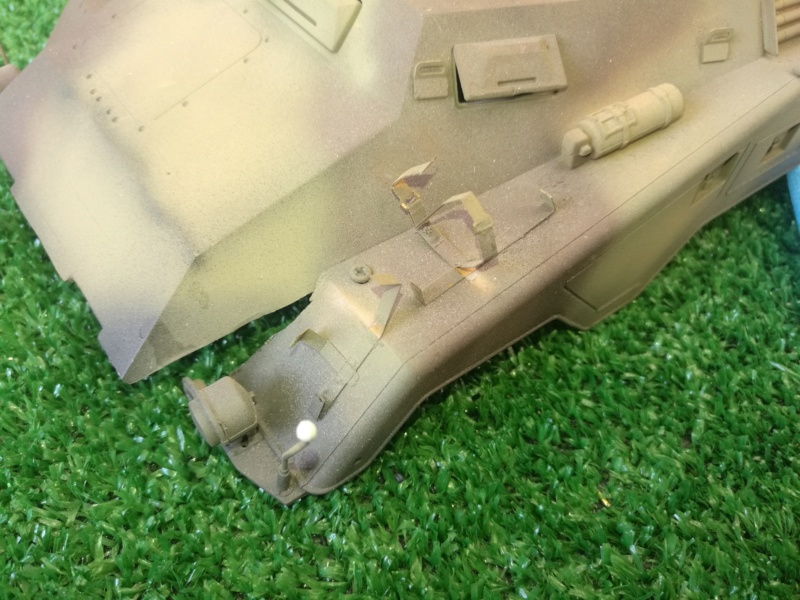 Overall: it should be a Swiss watch, at the moment it is just a bunch of pieces

The vacuum of the FAMO is rapidly filling up, the dismantling has just begun:
The master builder looks at the numerous parts: "let's start again with another desperate case" he seems to think: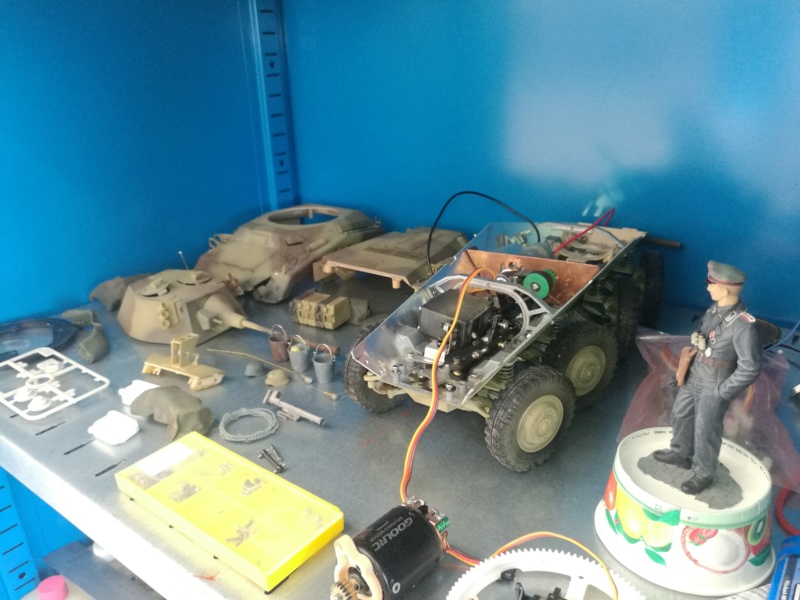 ....stay tuned