Hey everyone. I started my Taigen Tiger I model a few weeks ago, and I wanted to share my progress. It is the "Metal Edition" they call it.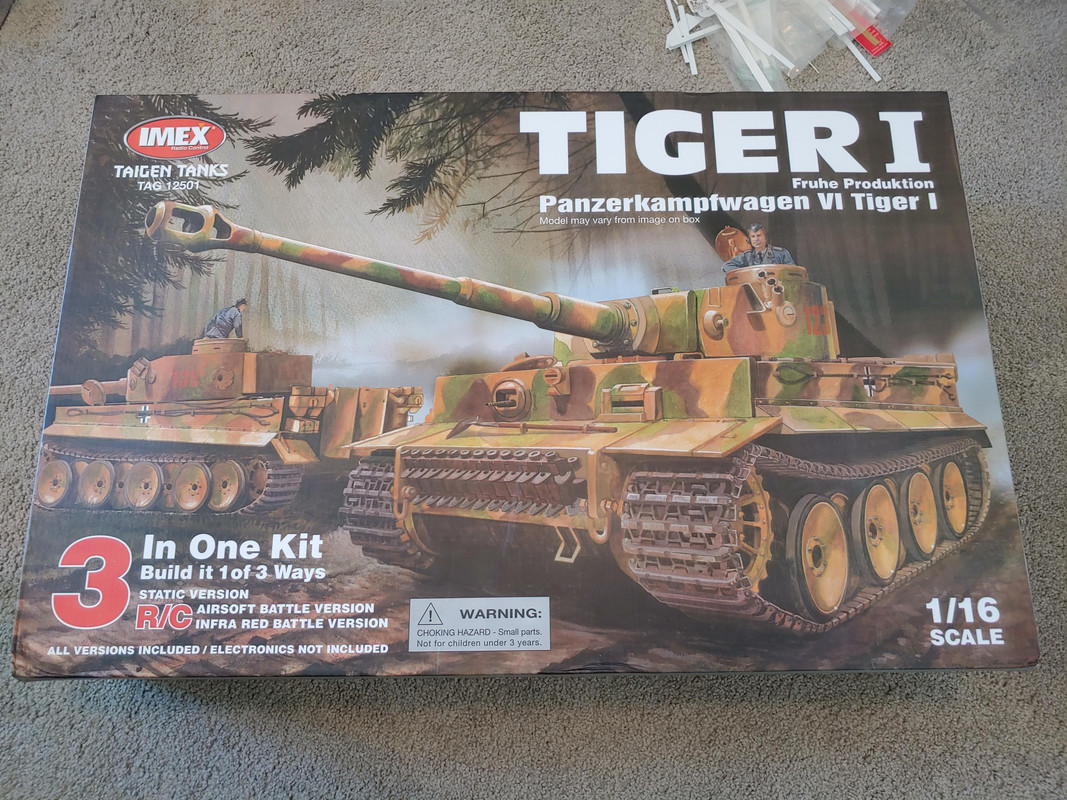 It came in quite a large box for the size of the tank.
I started with the lower chassis, I think most everyone is familiar with Taigen/Heng Long suspension, so I didn't take a lot of pictures.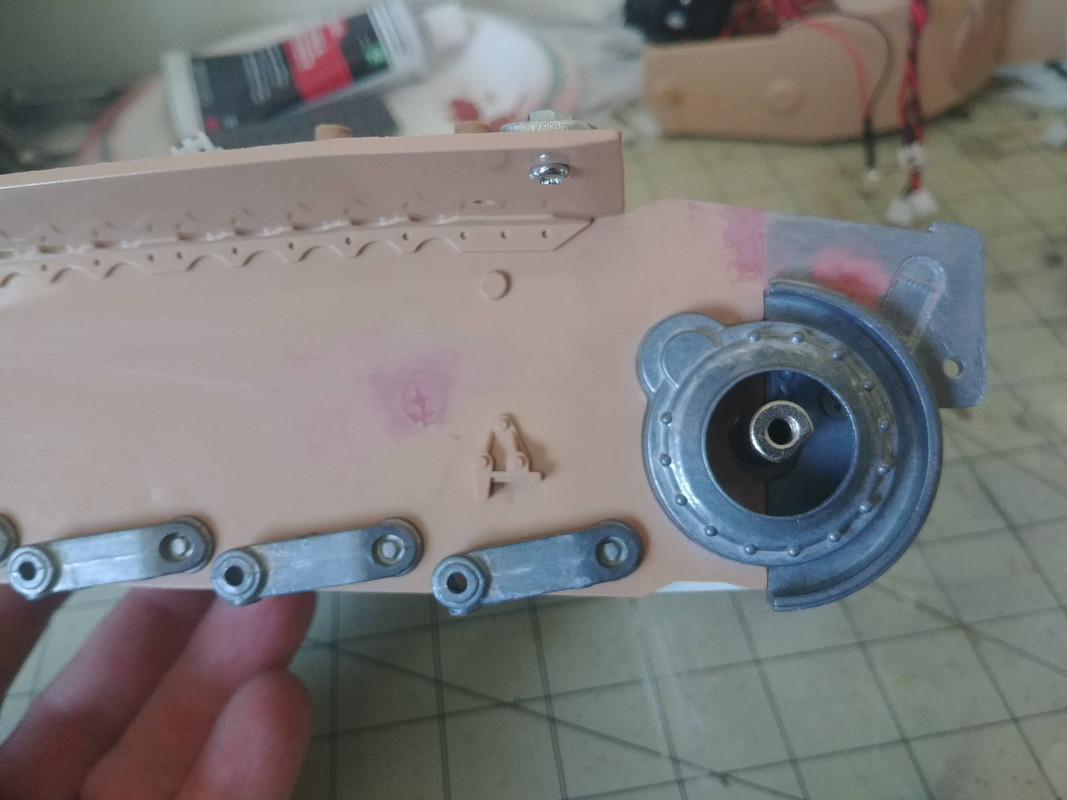 I did redo the the track holder and all the foot loop like the Tiger 131 has. I have seen this in other historic photos as well in the early Tiger I's
I also added the transmission housing blts, as my kit did not come with this detail part. Made of styrene and brass hardware.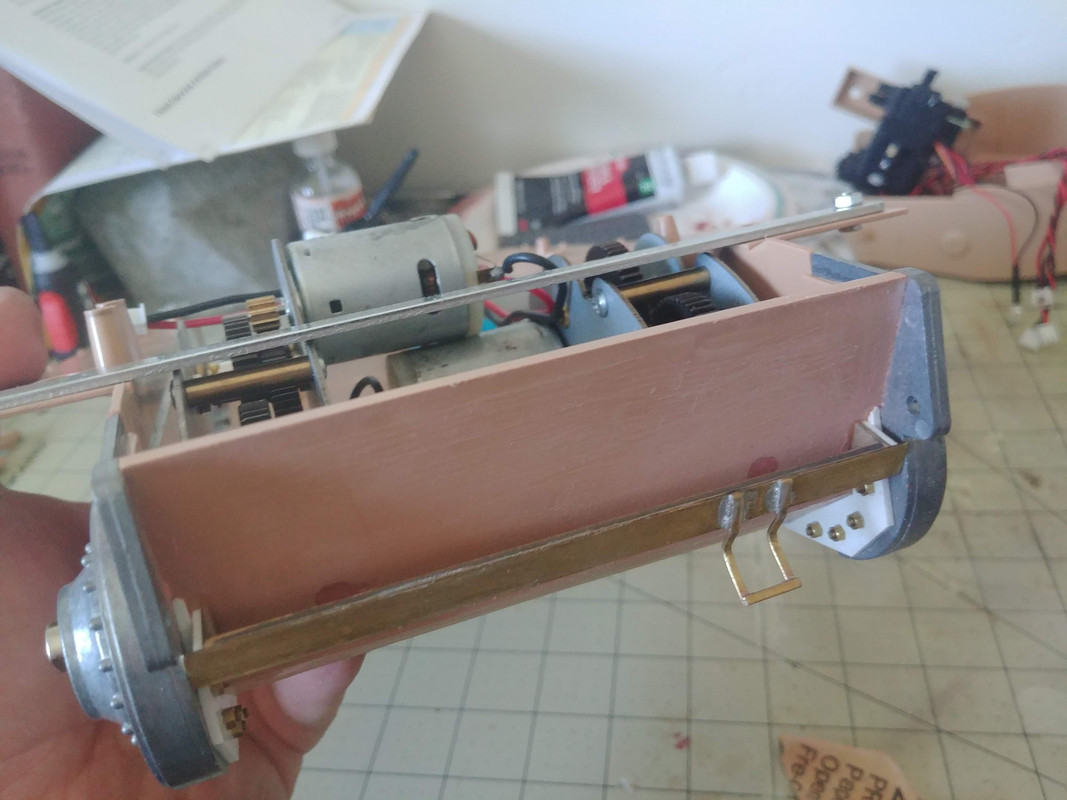 I then moved on to the upper hull. I removed all the modled in tools i wanted to detail out.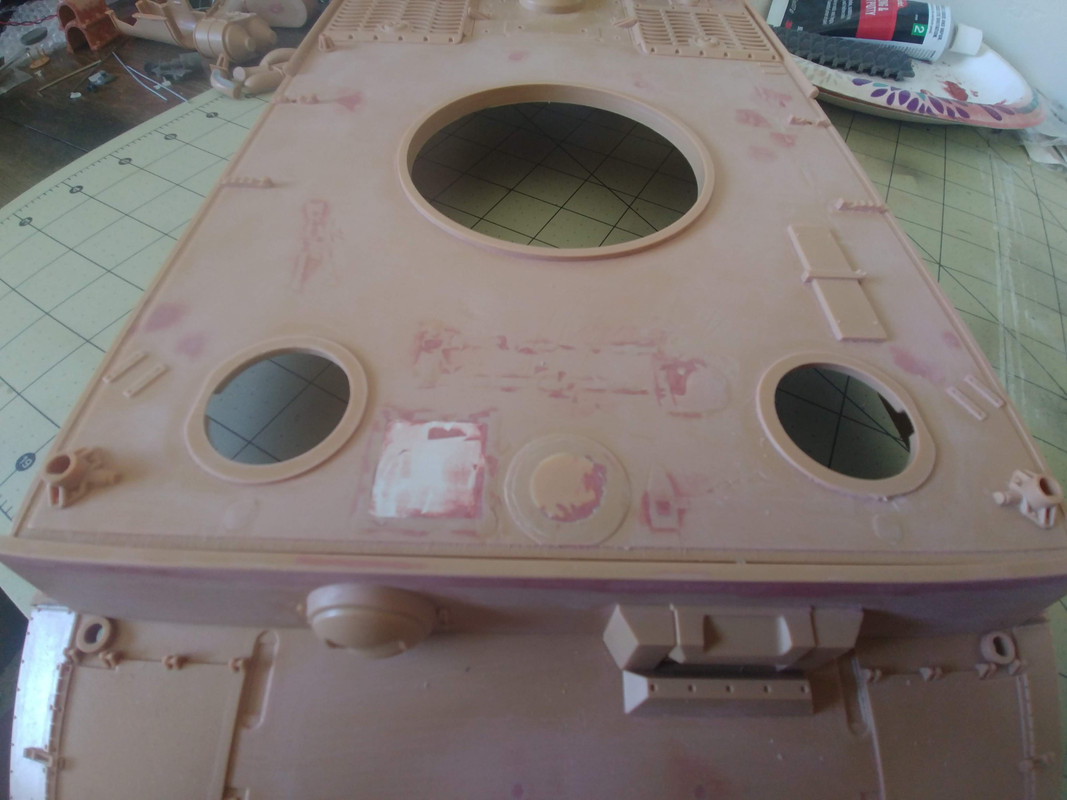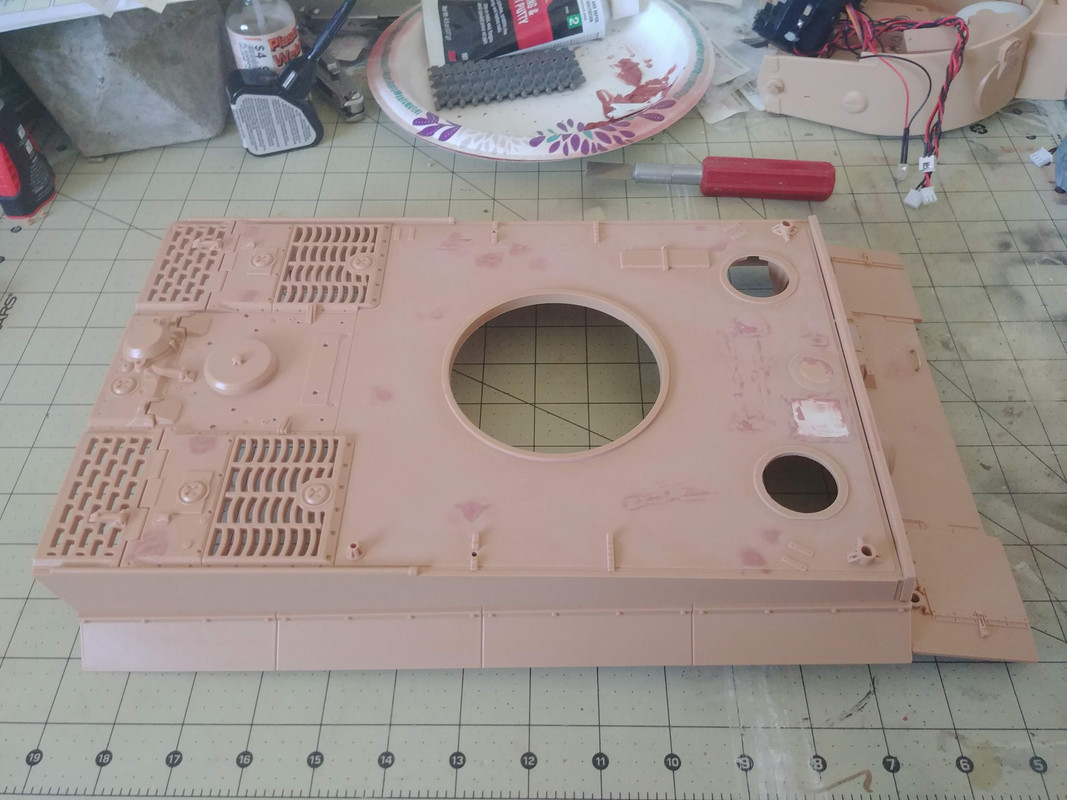 I added the grab handle to match the foot loop.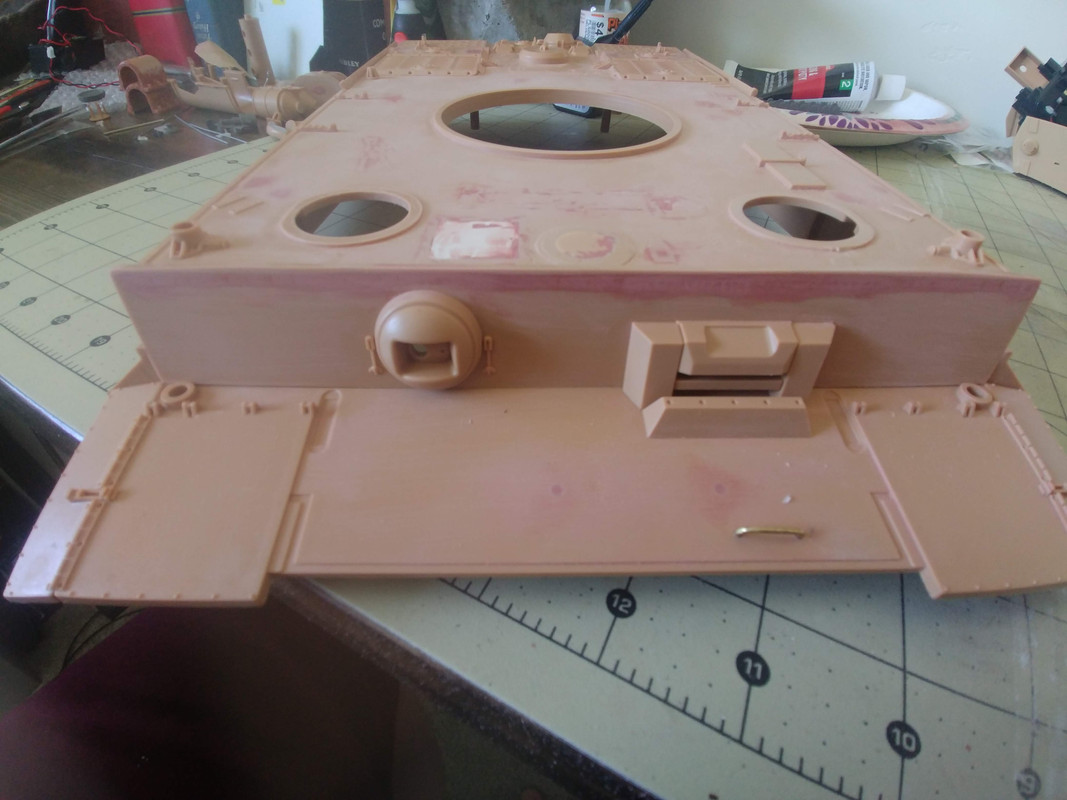 I did the same with the rear plate. Removed the crank handle and filled some holes.