I'm a remote control tank enthusiast from China .Because my English is limited, it is unavoidable to make a statement error.Please forgive me.
I recently got a RAMII tank transformation kit in the form of Web mailing.This kit is made of resin molds.So it looks like he's more fragile.
After two weeks of waiting, I received the package.A simple box is heavy crush.I opened the package with a complex mood.It's just as I expected it to be.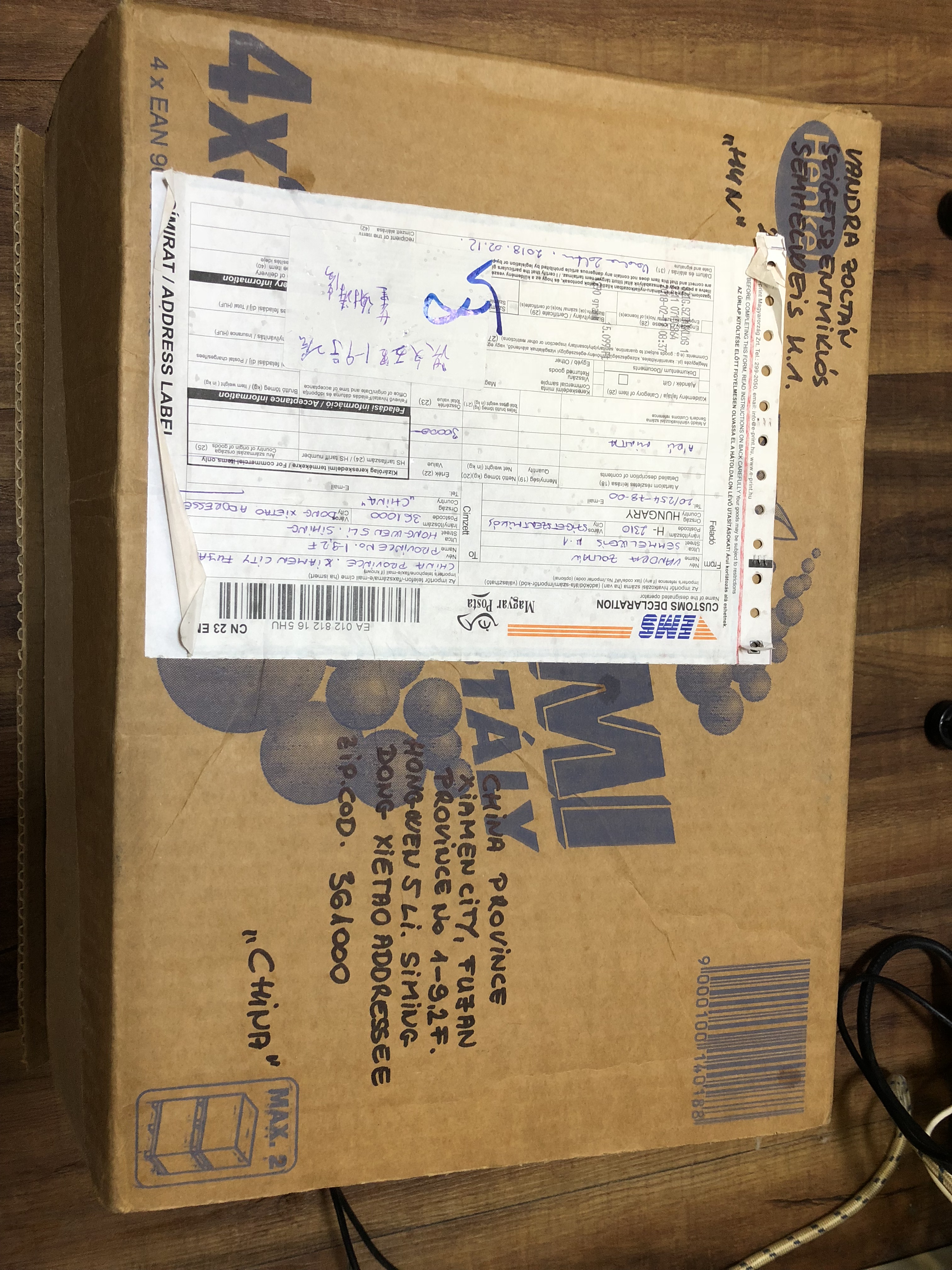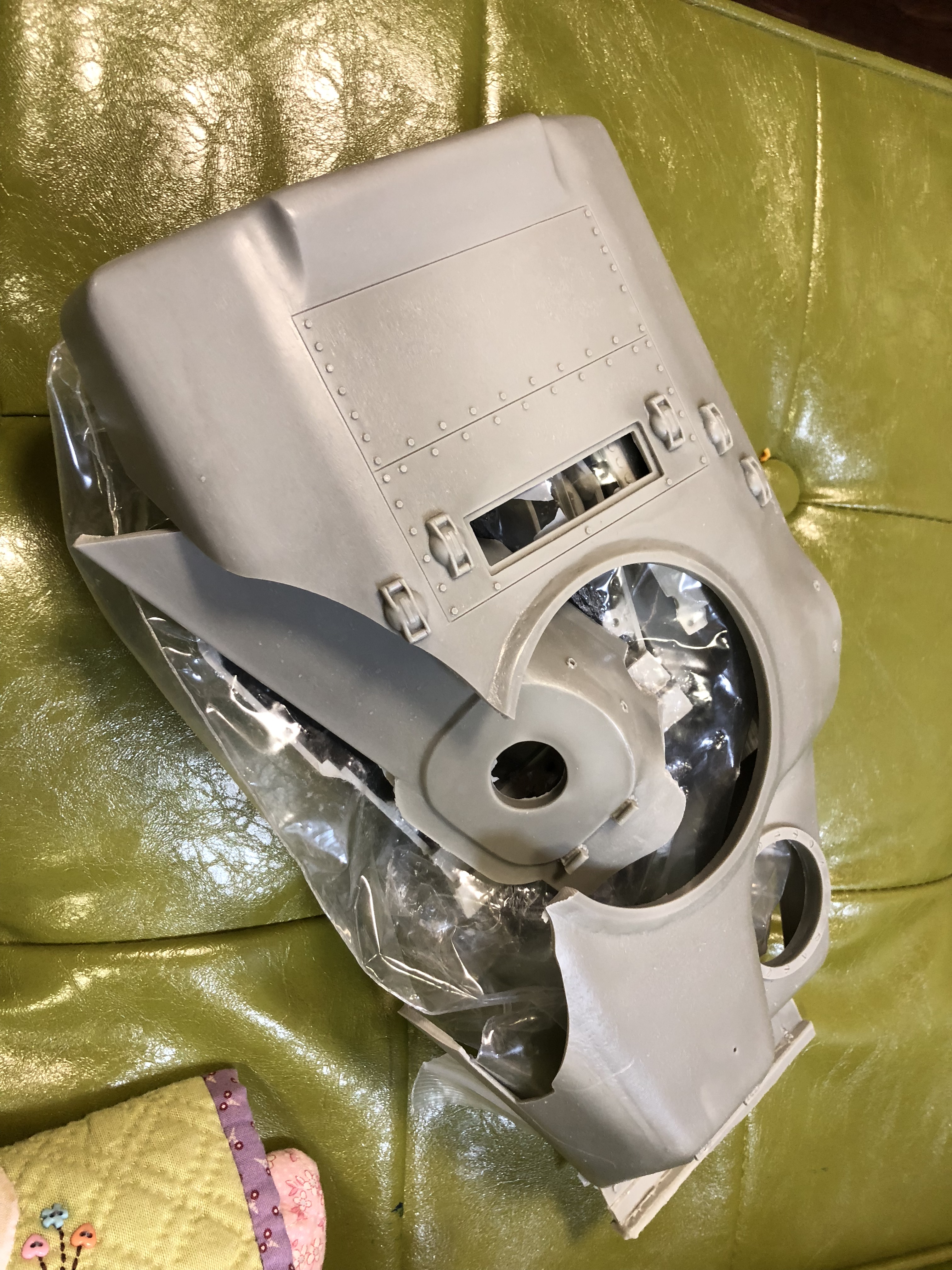 After communicating with the merchant, he said he wanted to re - mail the body parts.And I'd like to buy other parts by the way.
I didn't get his reply because of poor communication.And he closed the sales channel to China.I want to apologize to Vandra here.
Since I can't contact Vandra again, I can't get his email back.I can only try to repair the car body. It's good that the car body looks like it can be used.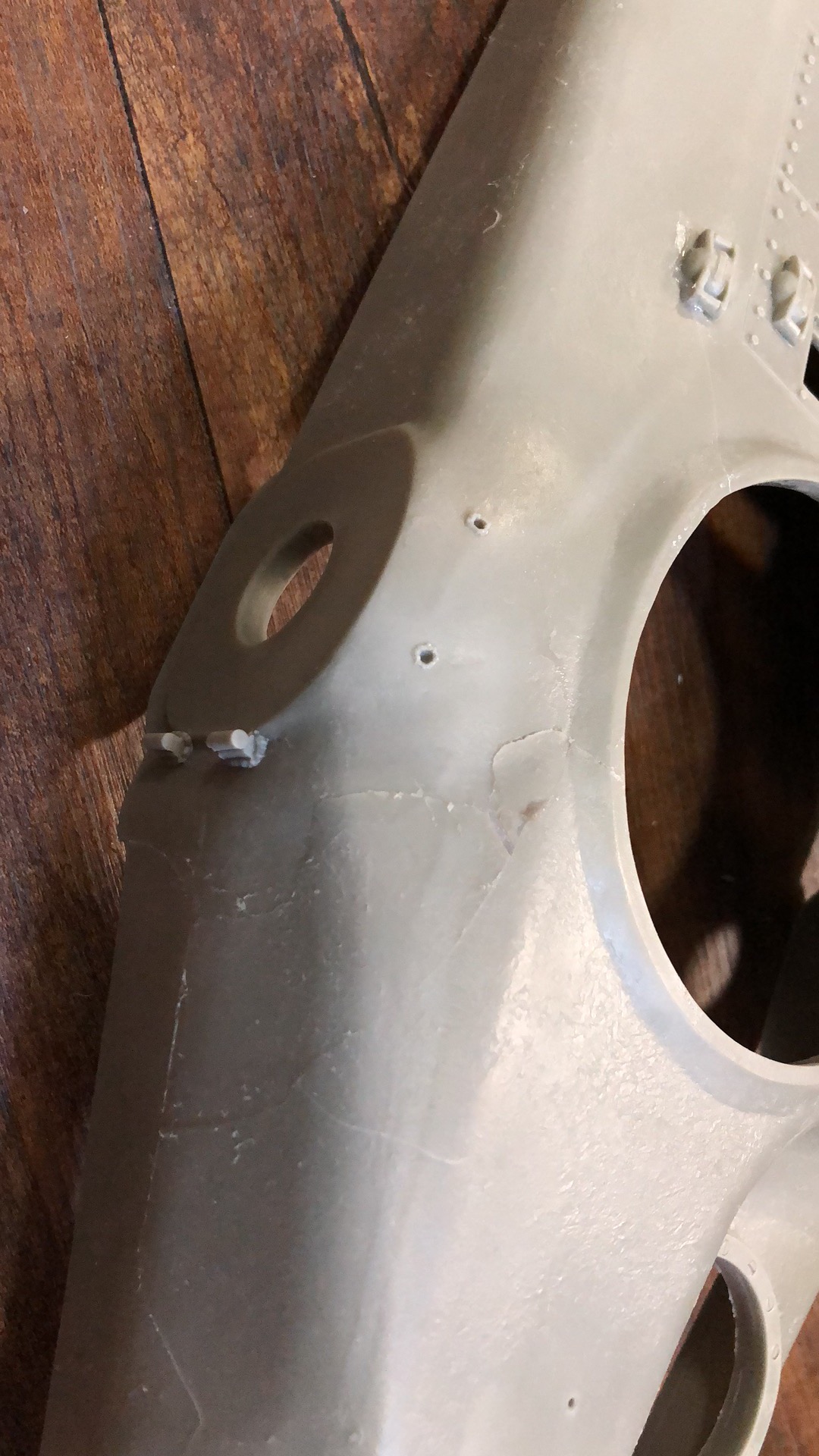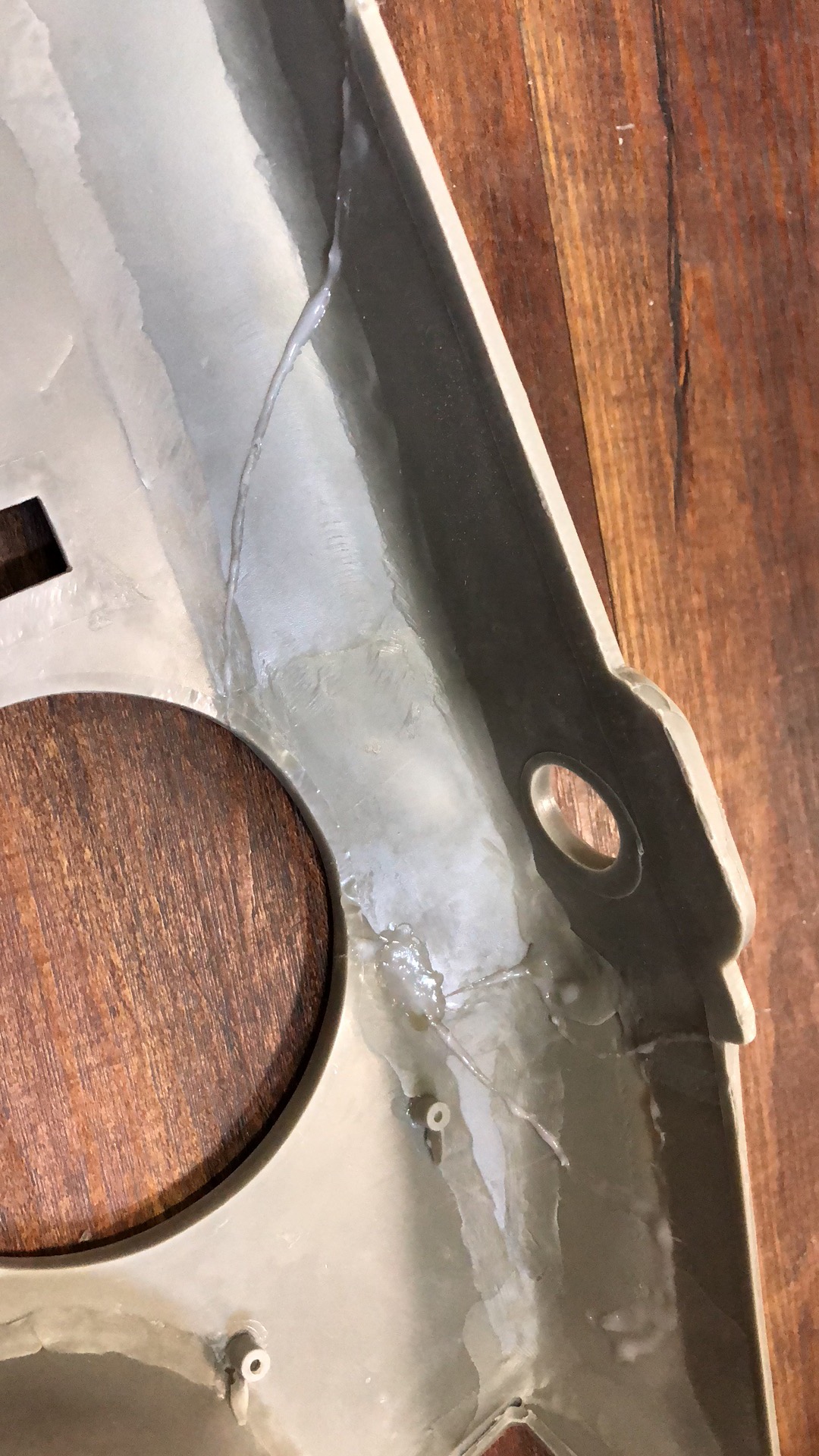 The restored RAM II components are displayed as follows.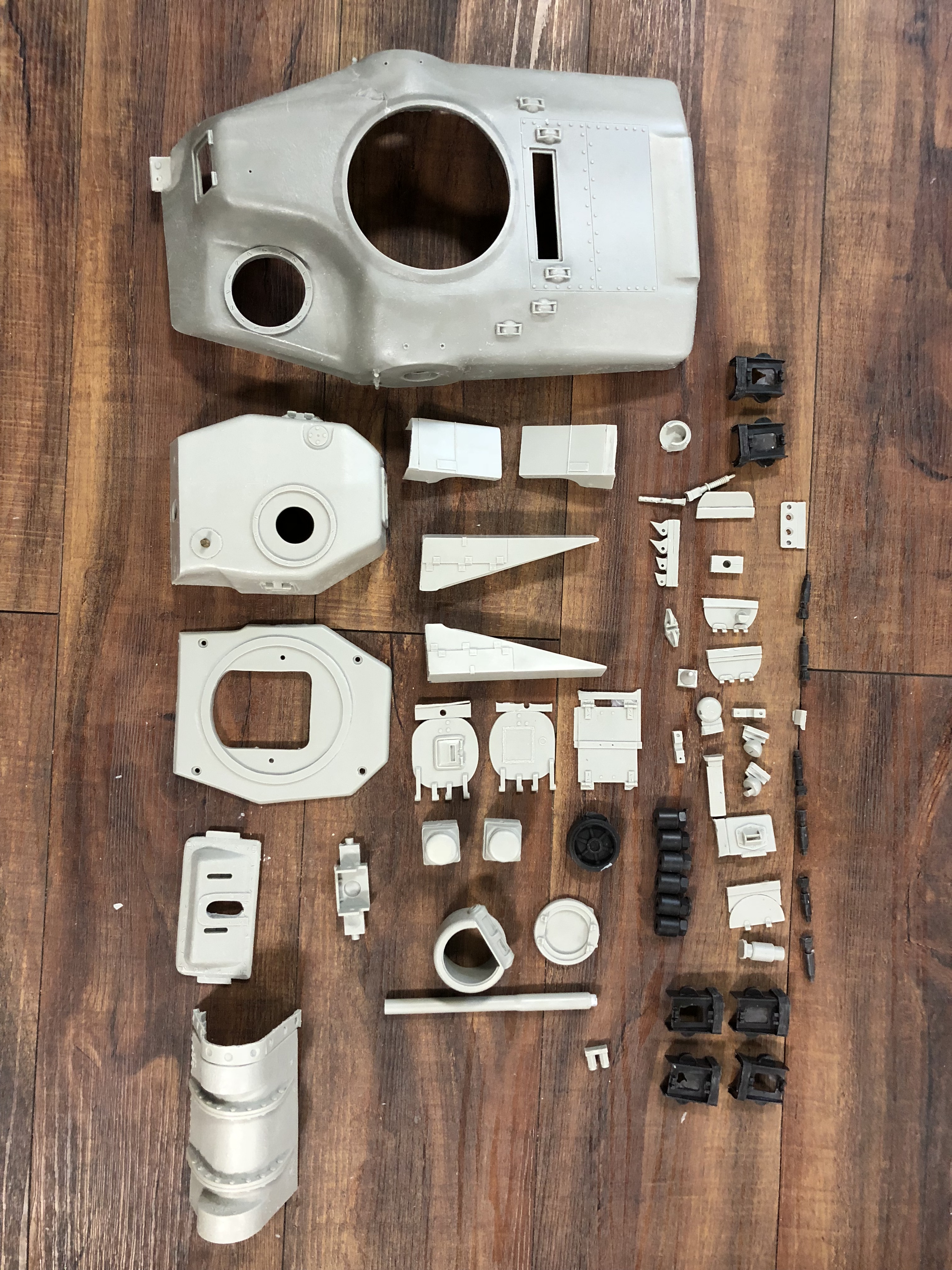 Then I started building. First, I put two antenna interfaces.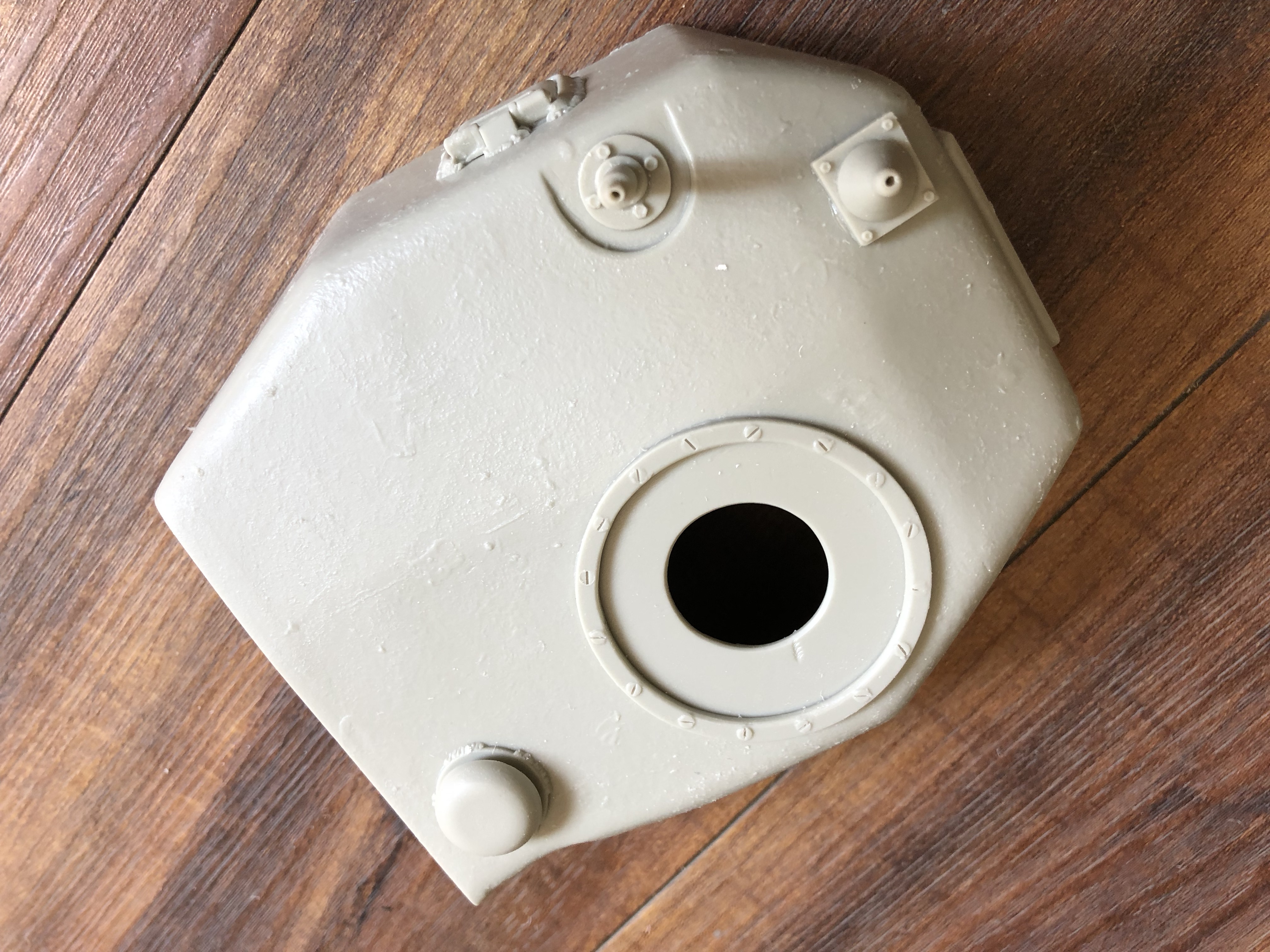 Then I installed the gun shield.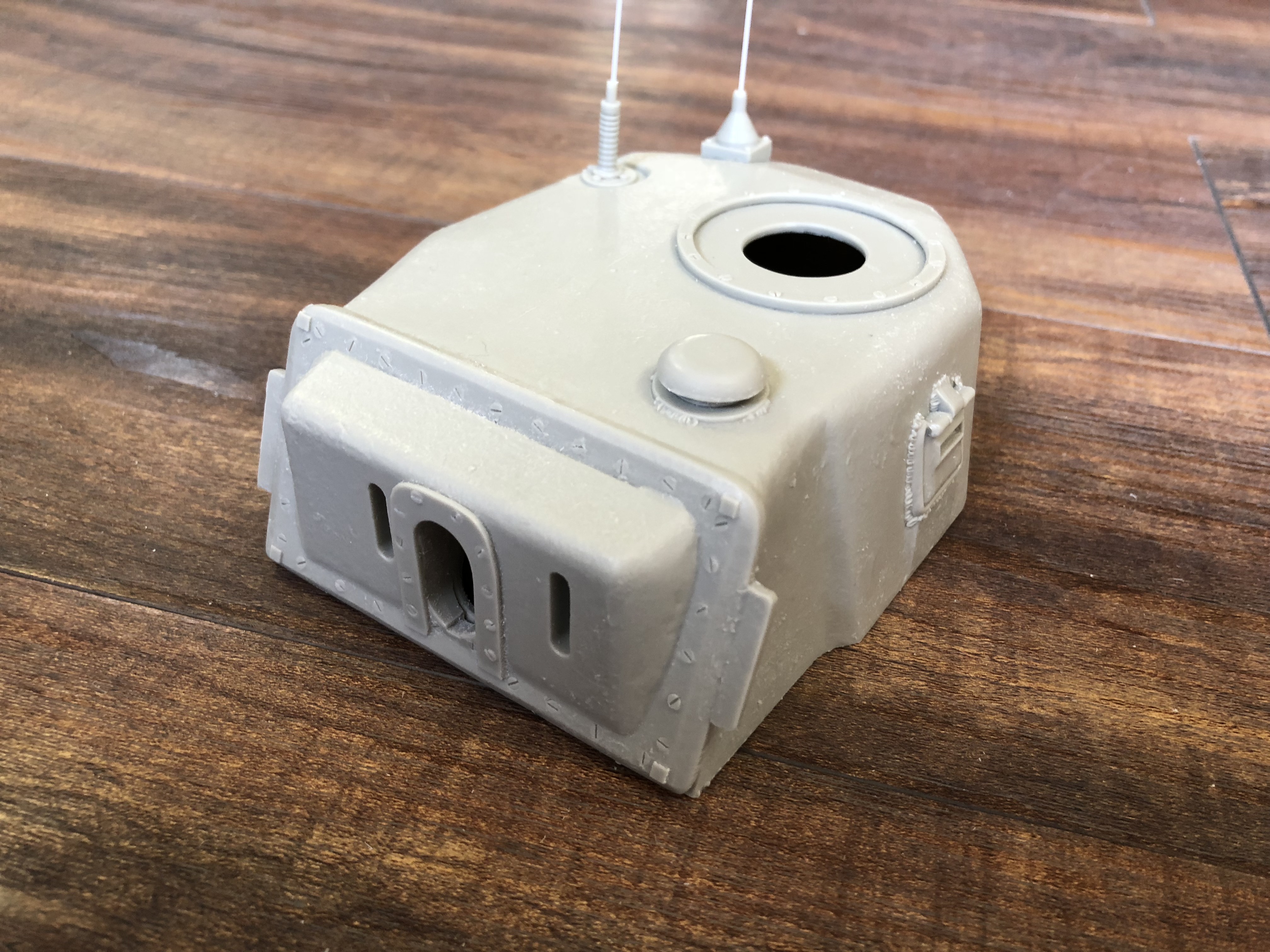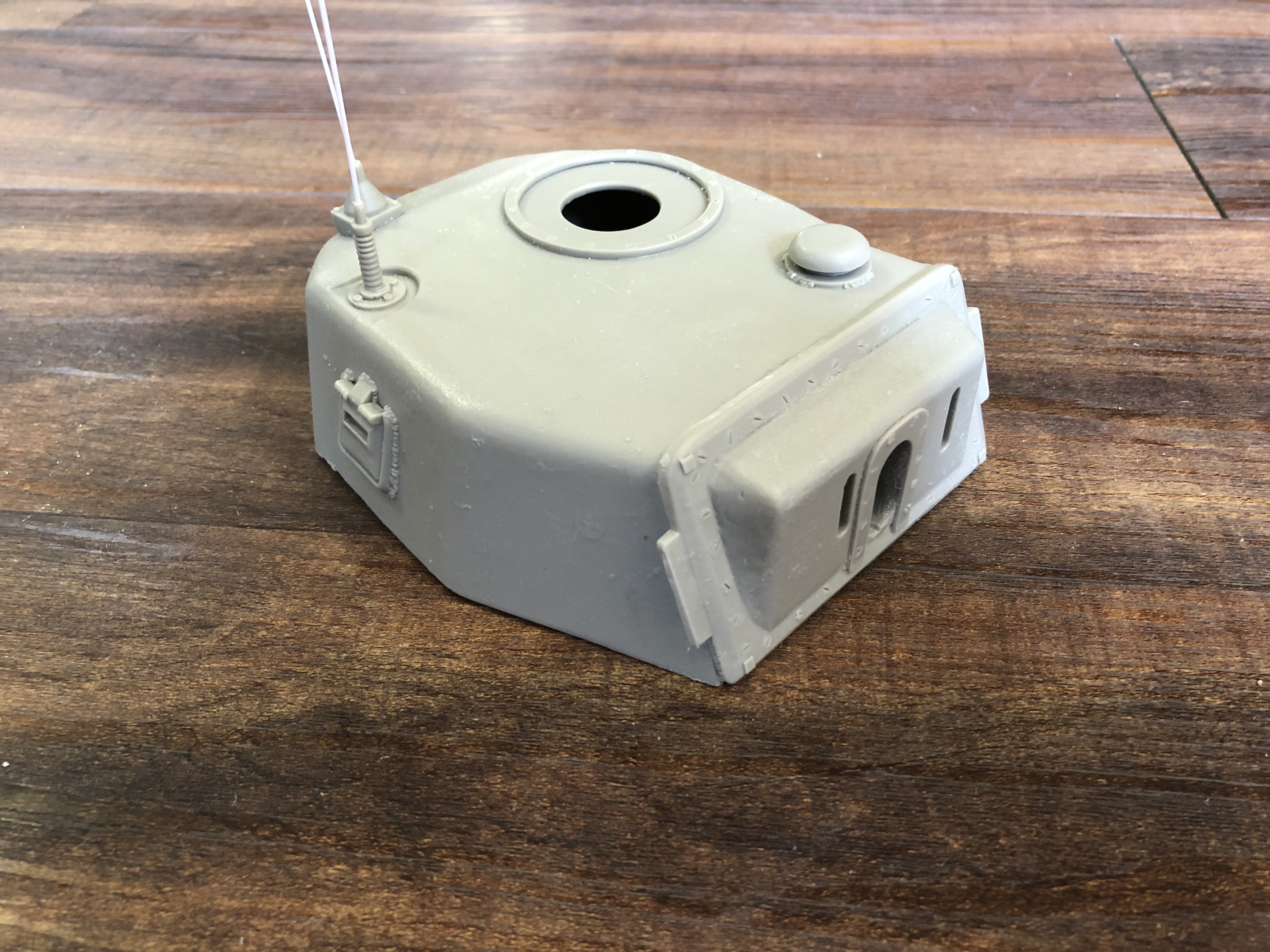 I'm going to use the Henglong controller on this tank. Because the Henglong controller is cheaper. So I matched the artillery with the Henglong artillery expansion mechanism.
Because Henglong tanks are produced in China, I can easily get cheap accessories.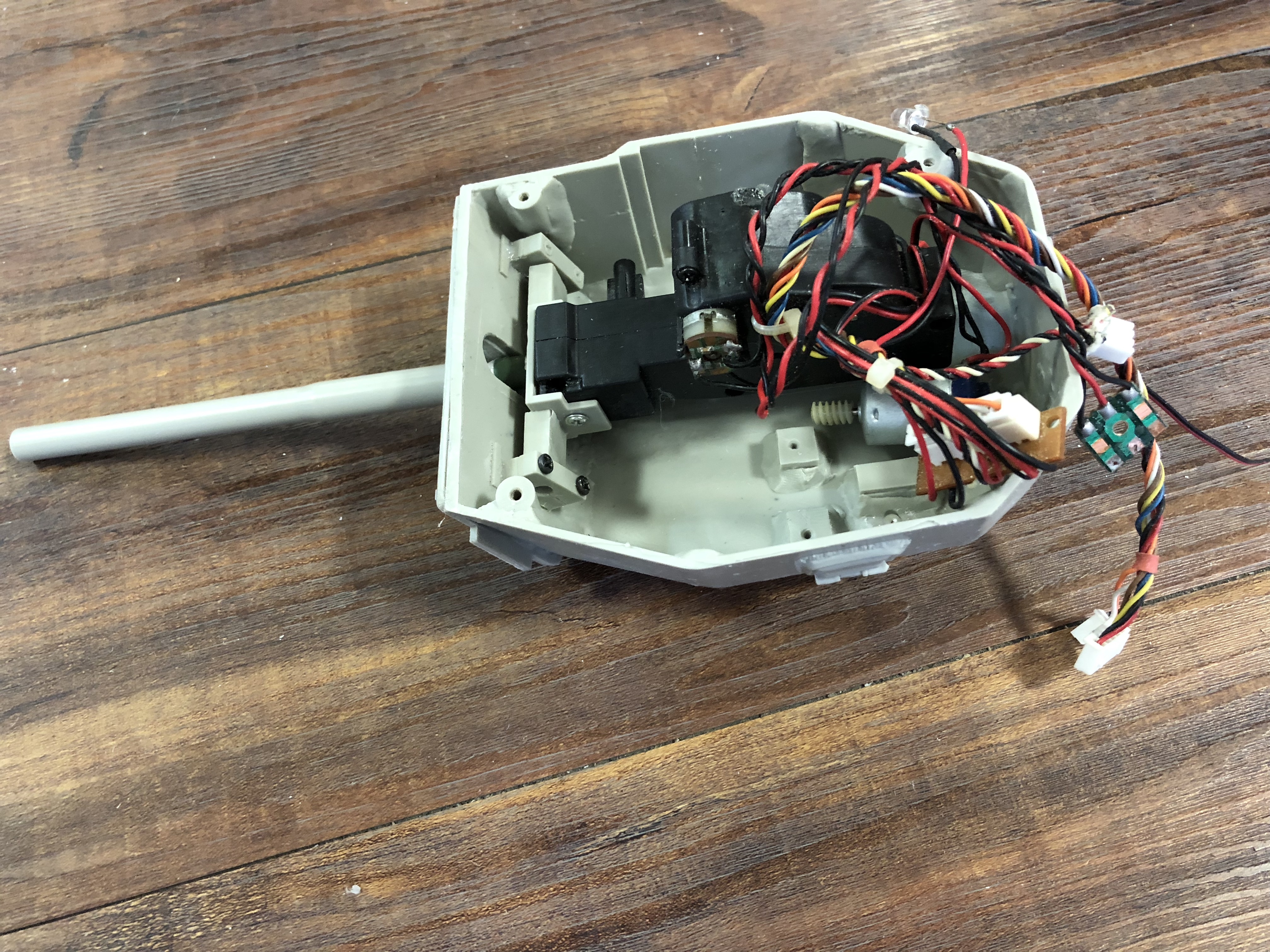 The turret, Henglong telescopic gun system was proved suitable.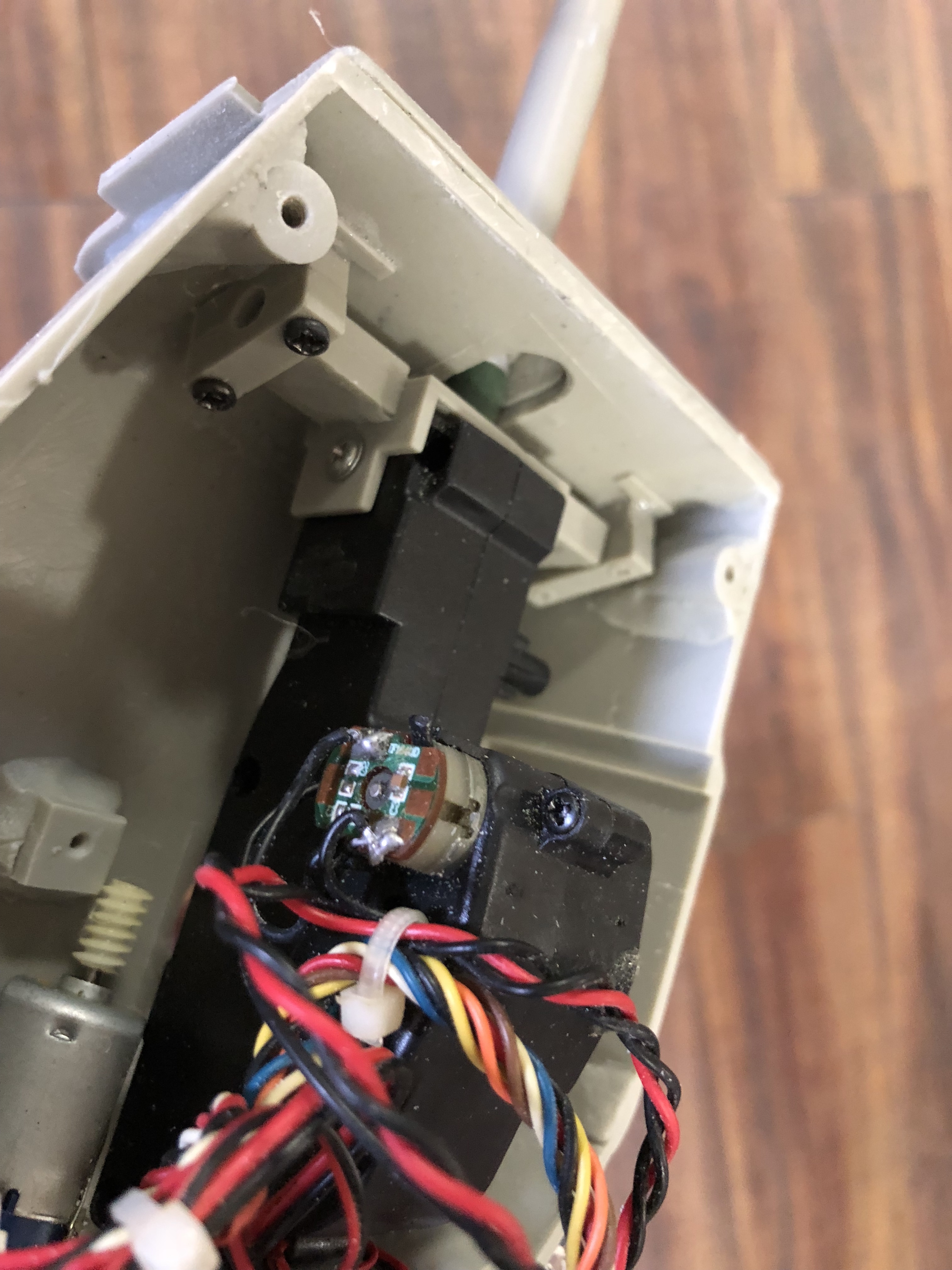 I give the gun turret mounted Henglong pitching mechanism.And install the pitching device locator in the kit.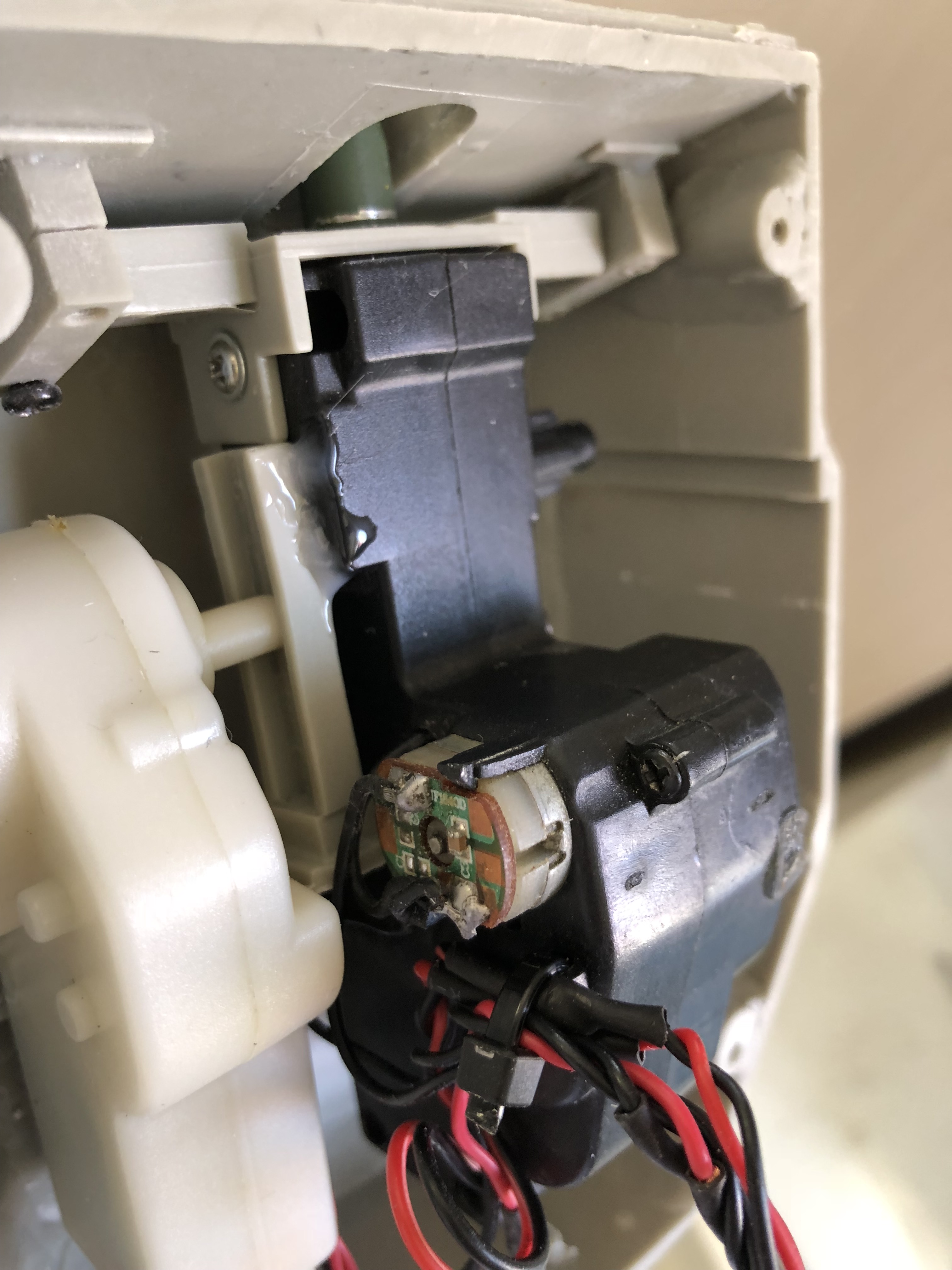 Then I installed the hatch of the turret.I bore the hinges of the hatch's lid to make it open.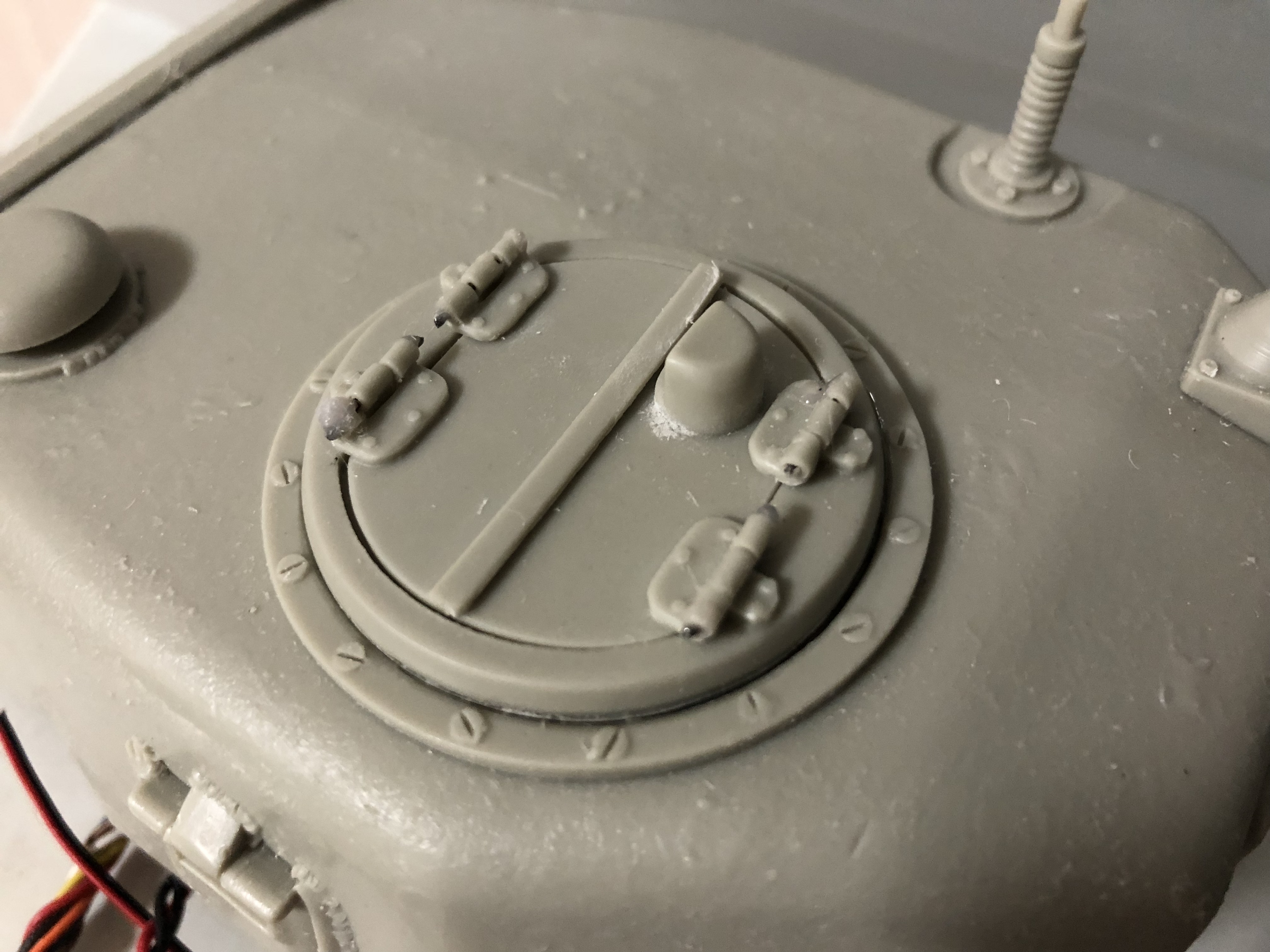 The cover of the hatch is closed, and I will dig it through.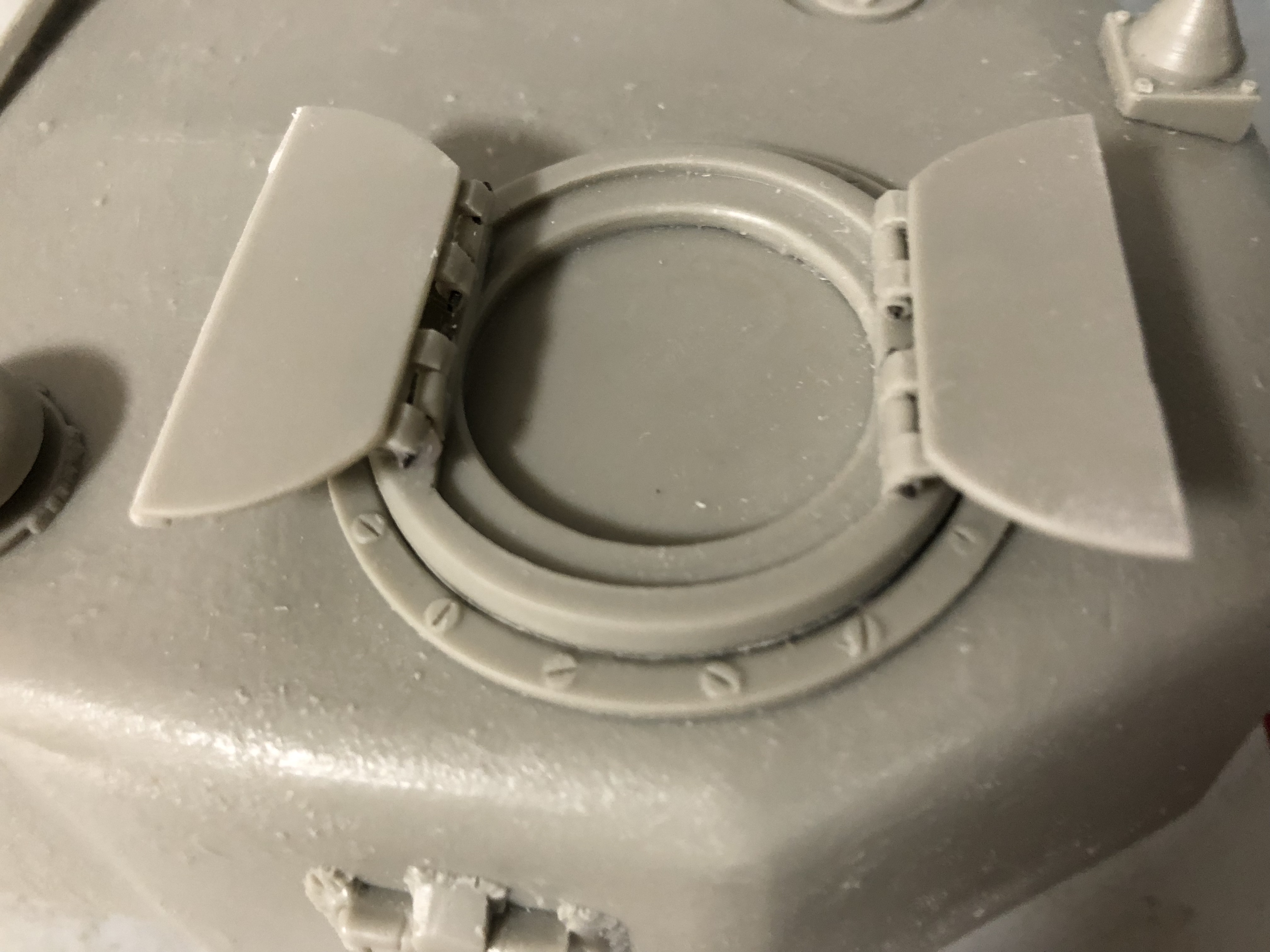 The body after the hatch is dug.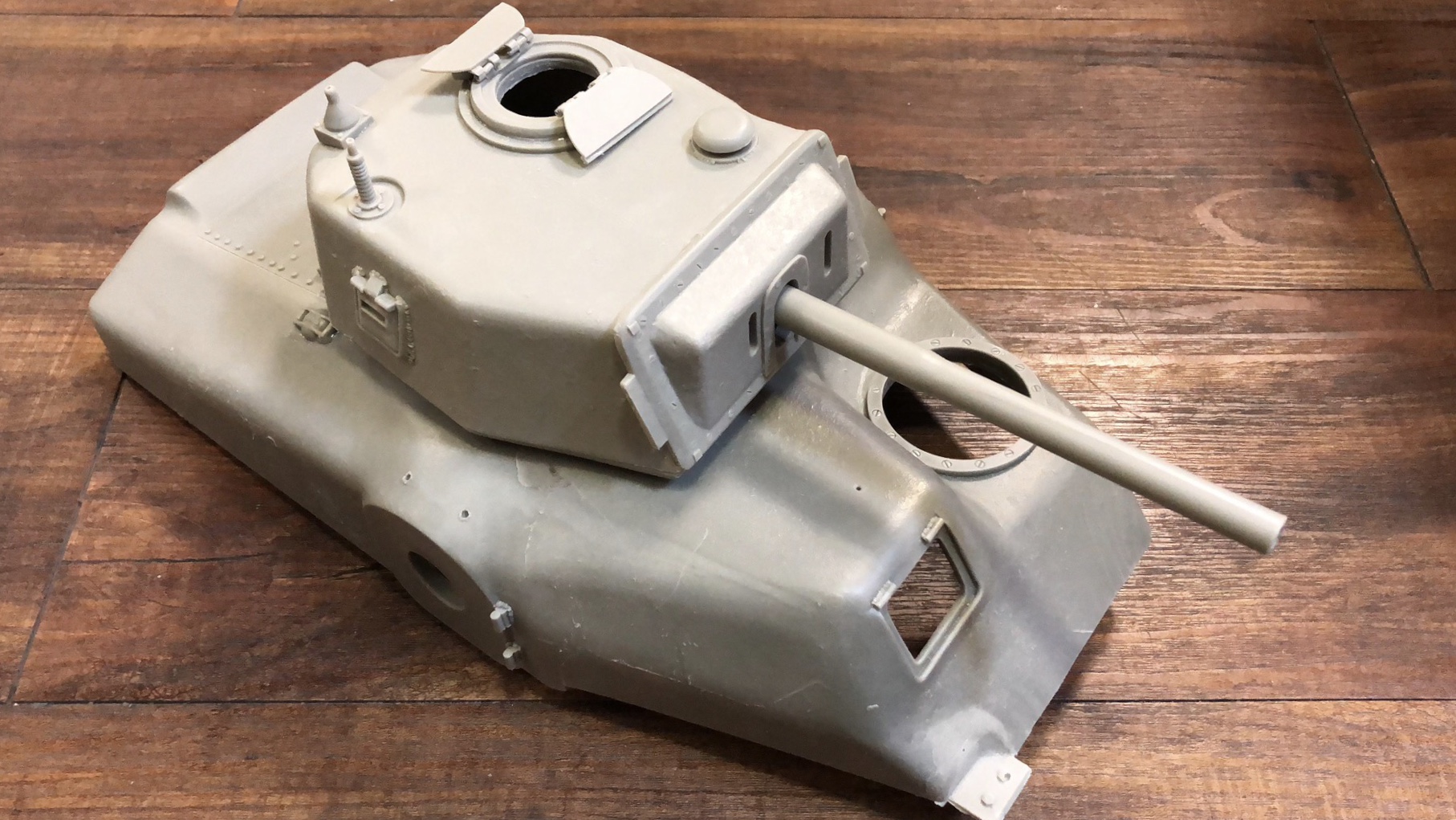 The hatch hinges on both sides of the car body are hinged.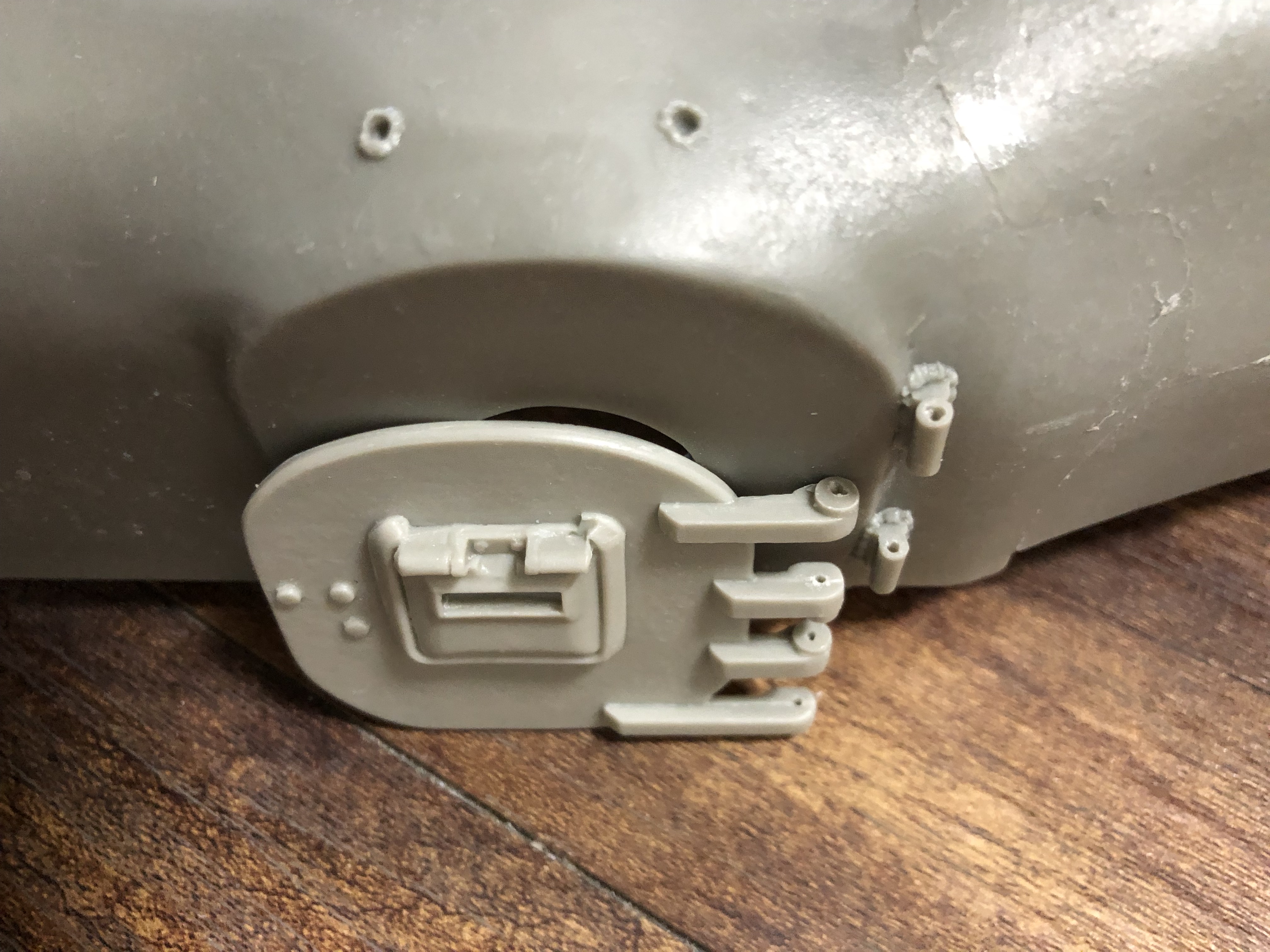 For me I'm a dentist, so I used dental stainless steel wire production shaft and body handle.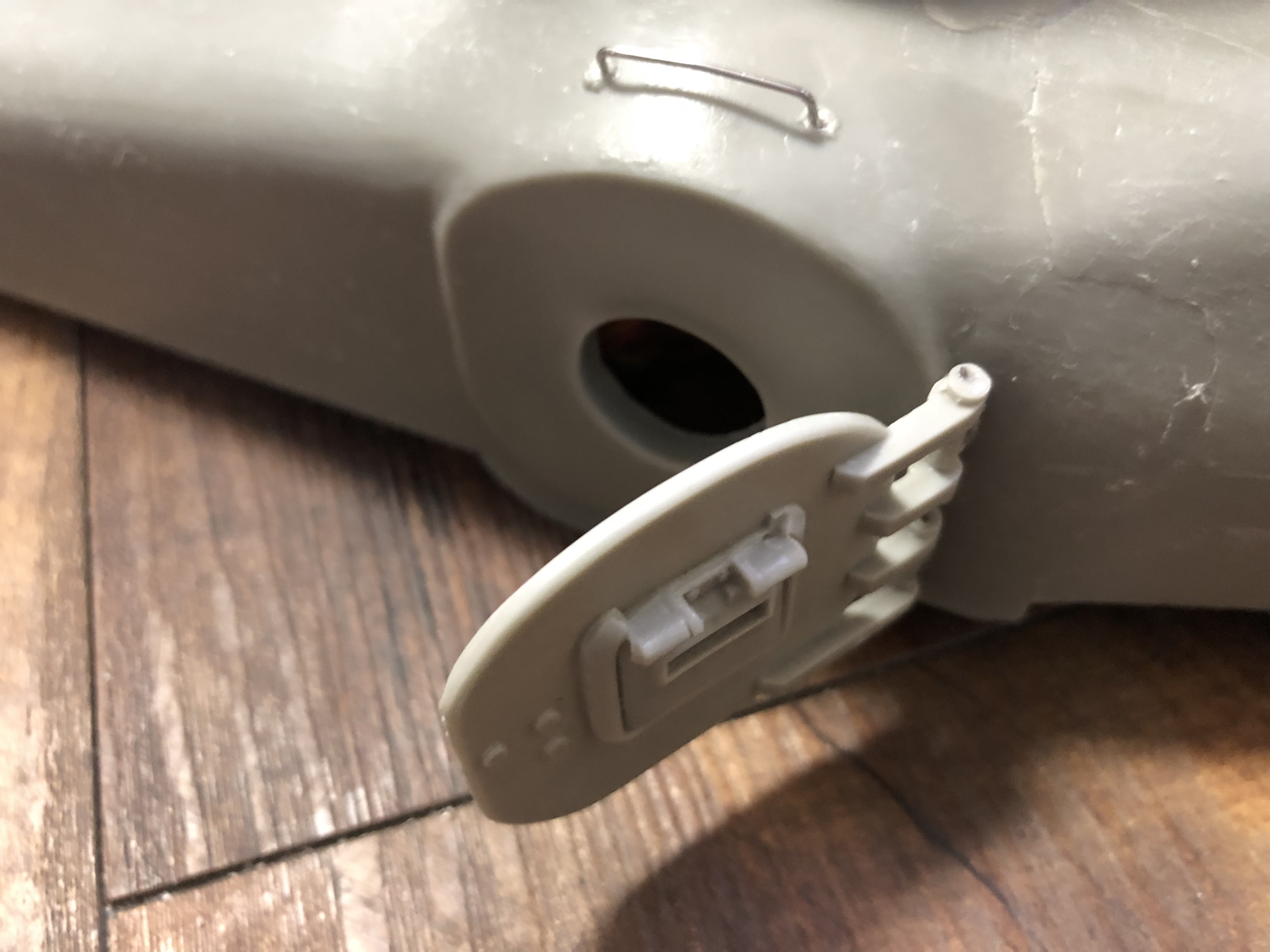 Cut the hatch of the rear engine and keep the hatch cover.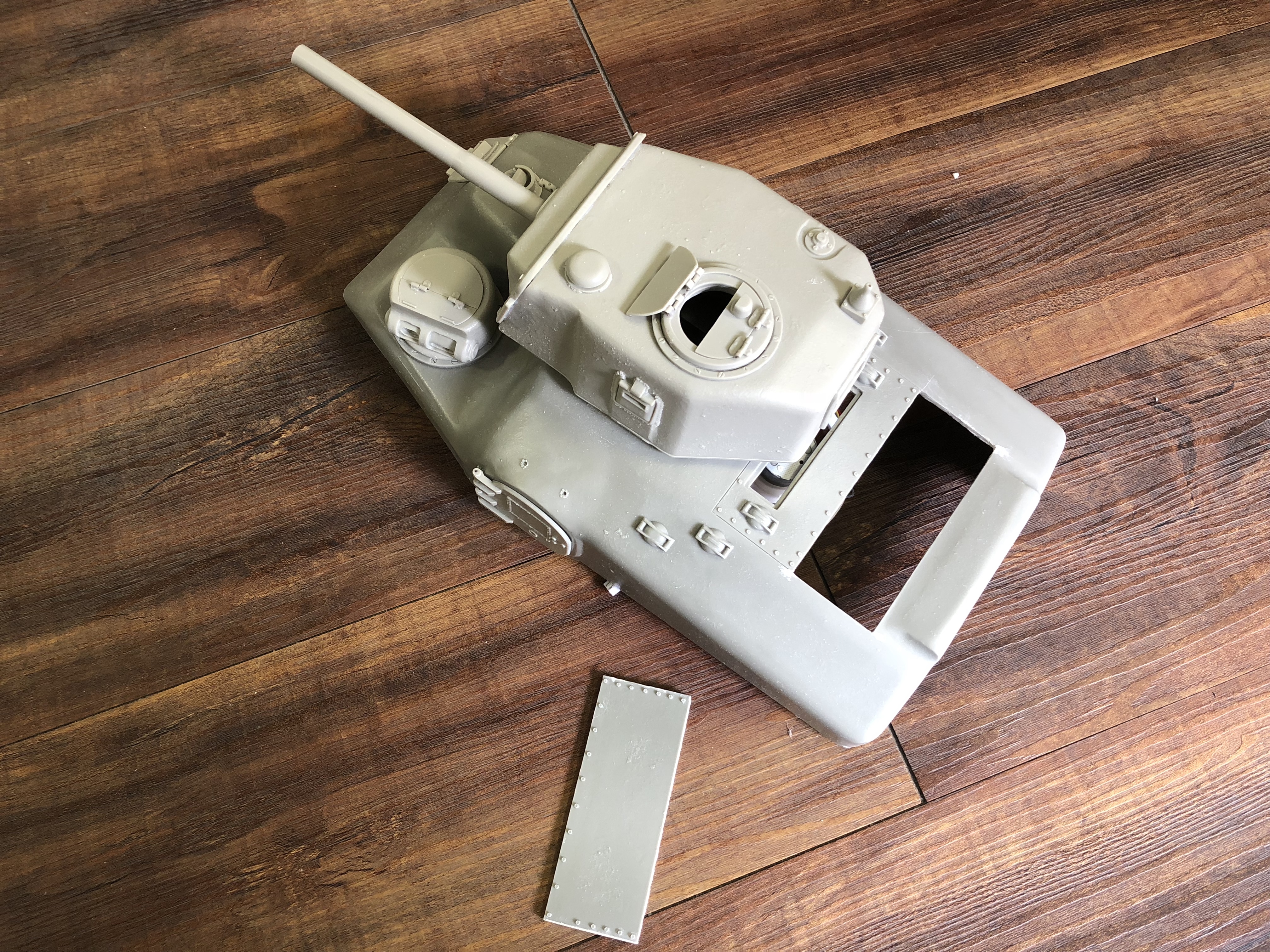 The rotating shaft was made with ABS tube and dental stainless steel wire.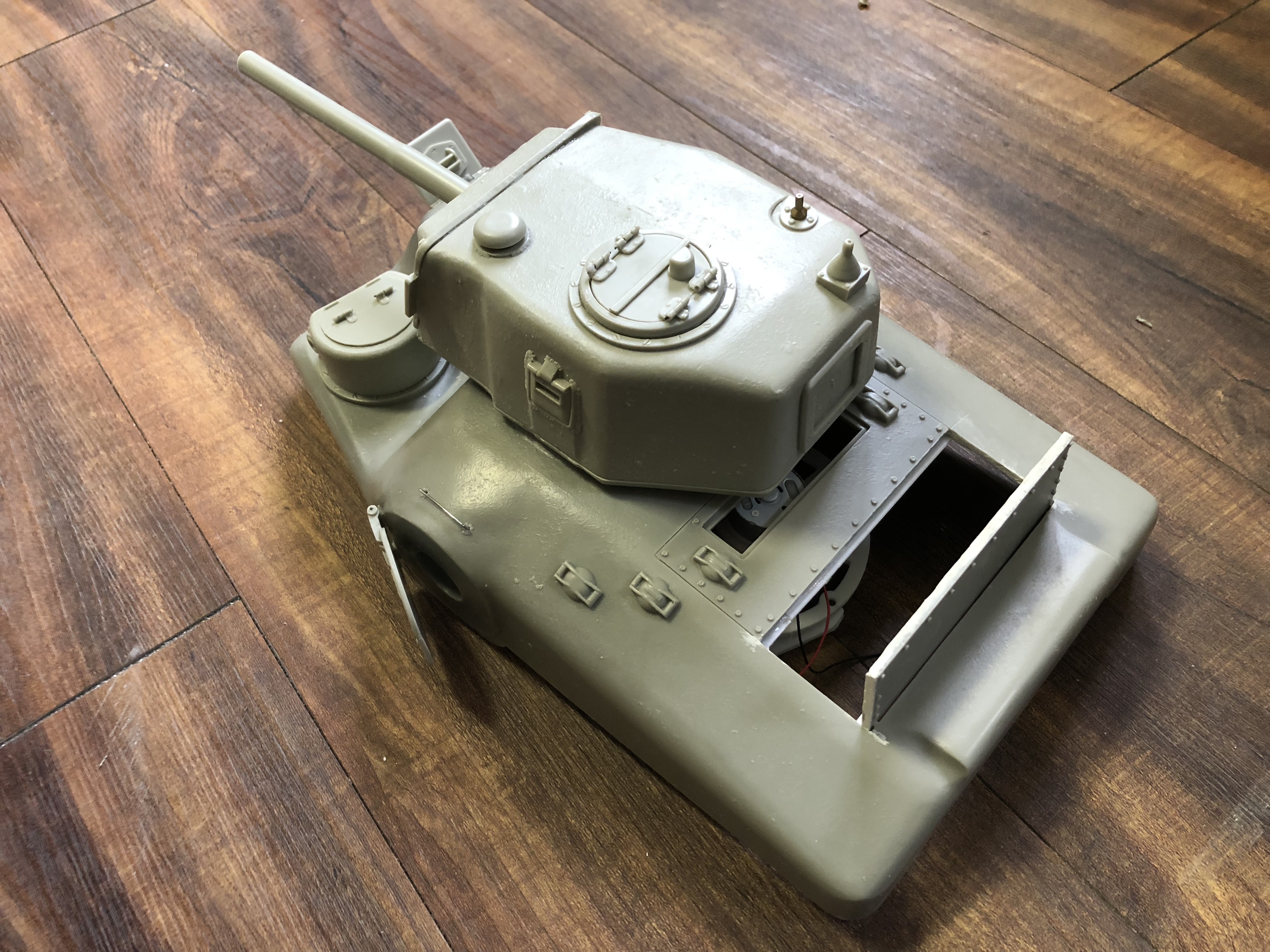 The driving hatch is made in the same way.Made around the periscope.It is fixed in the inside with a screw.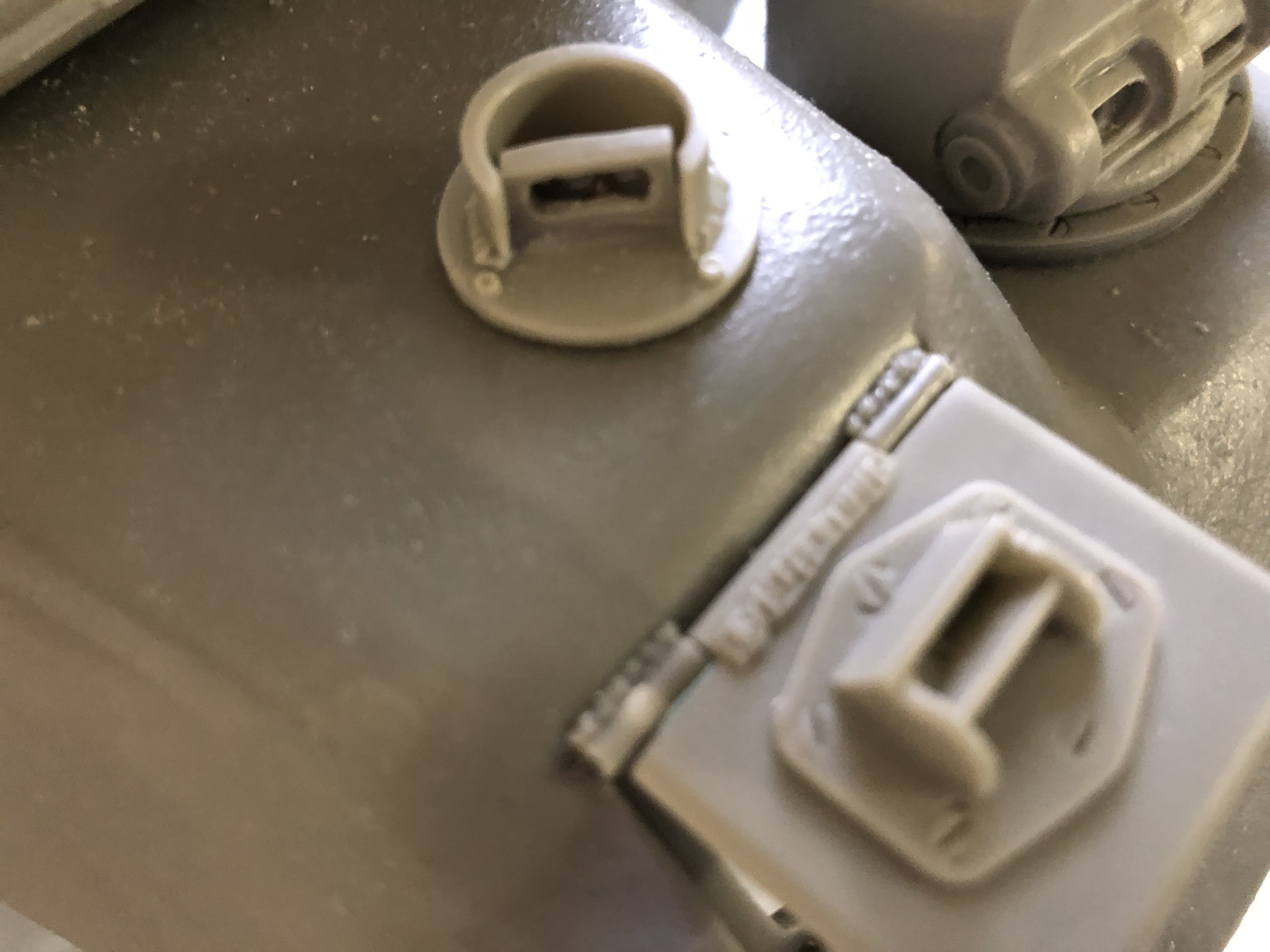 Load the Henglong turret rotating server into the front of the body.There is a screw on top of it, this is the driver's periscope fixed.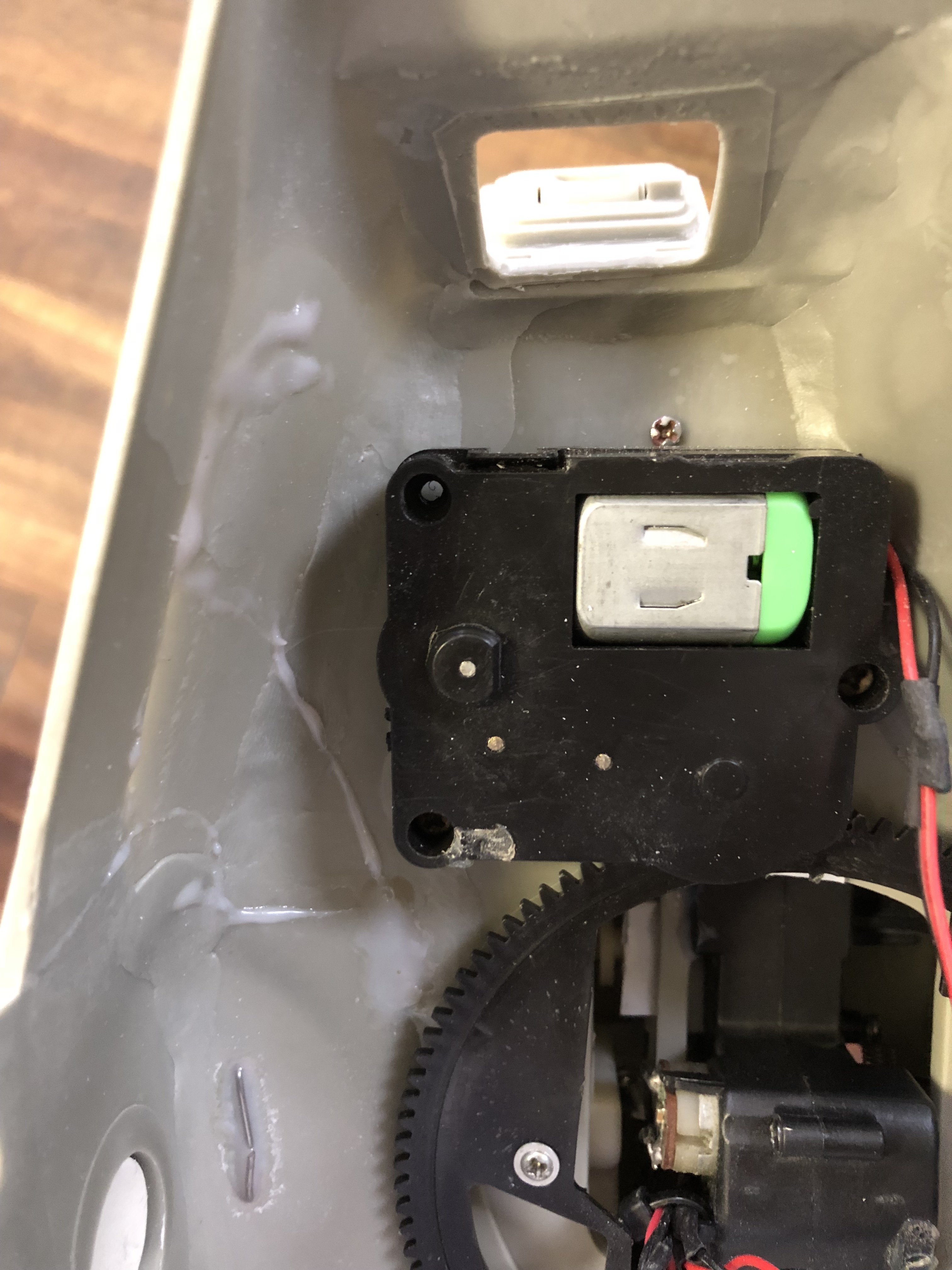 In the same way, the machine gun turret is made into an active hatch.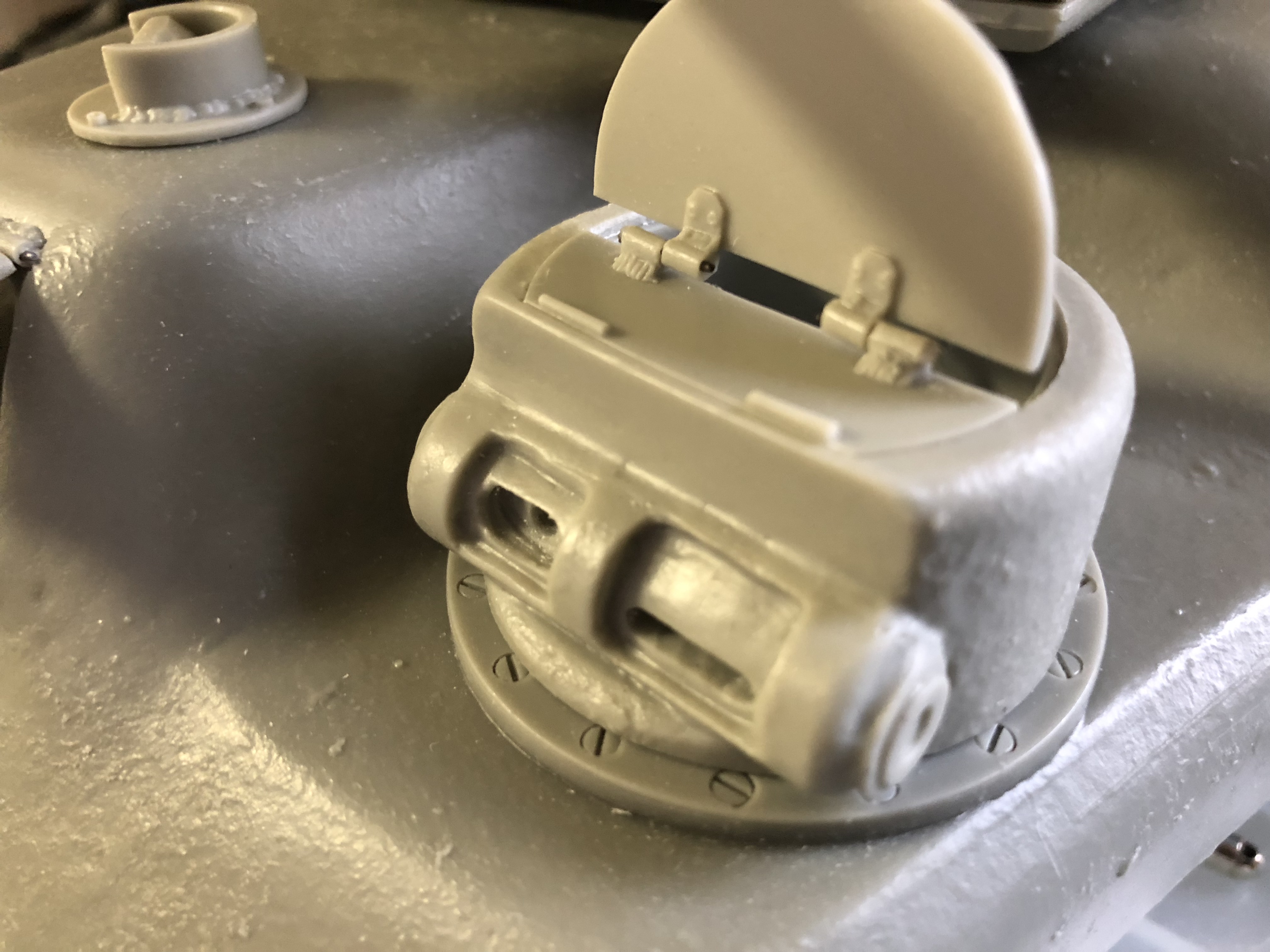 The open state of all the hatches of a vehicle.