hi
now its finaly time to show you the first pictures of ouer Centurion Tank.
I startet the research and work on the centurion far bevor i made the cromwell. But decided to do mor easyere tanks first.
in the last year, the work on the lidel tanks was done and the centurion was the last big one on the list, during this a frind started to help me with the developing and the centurion did made big steps forward.
here are the first 3d pictures.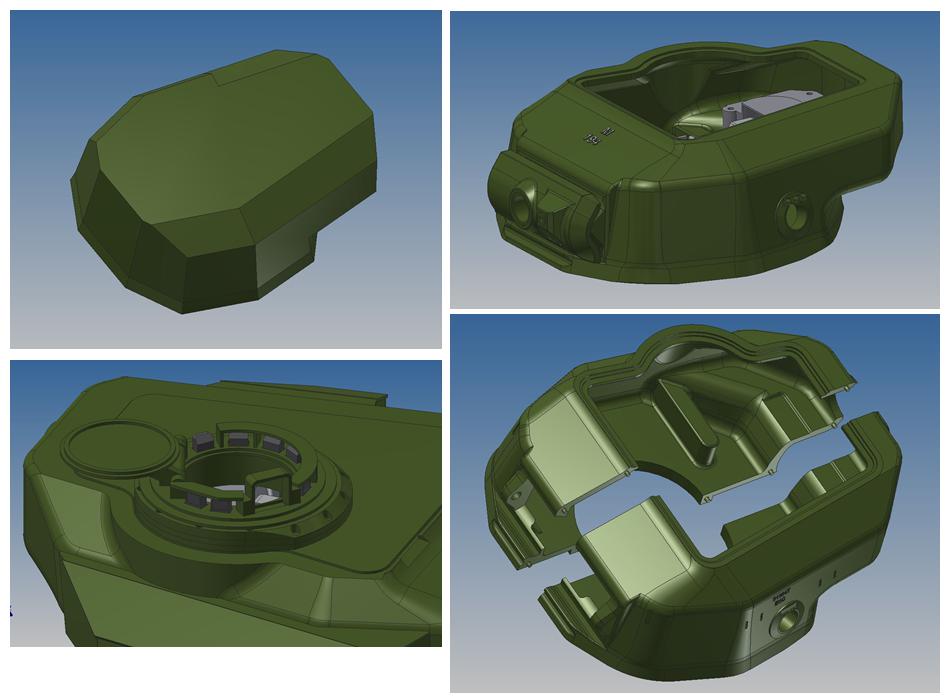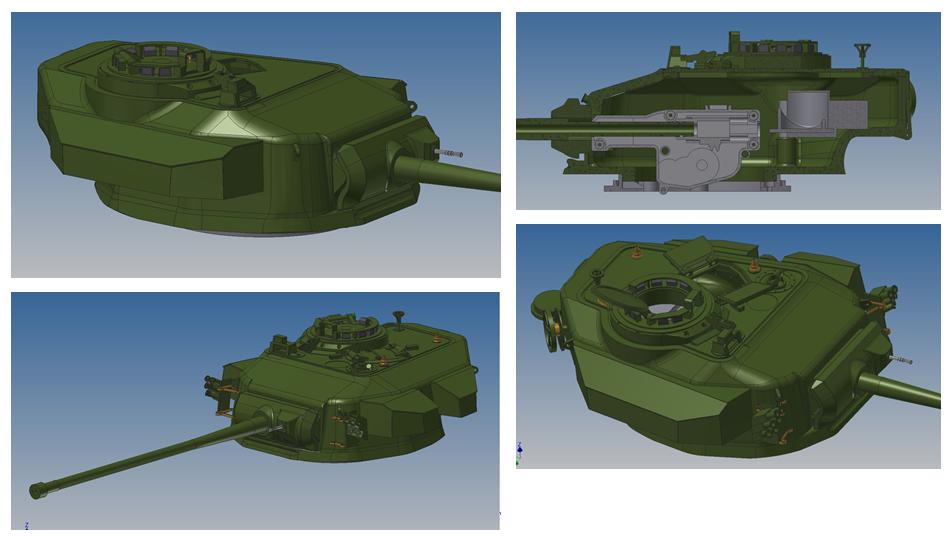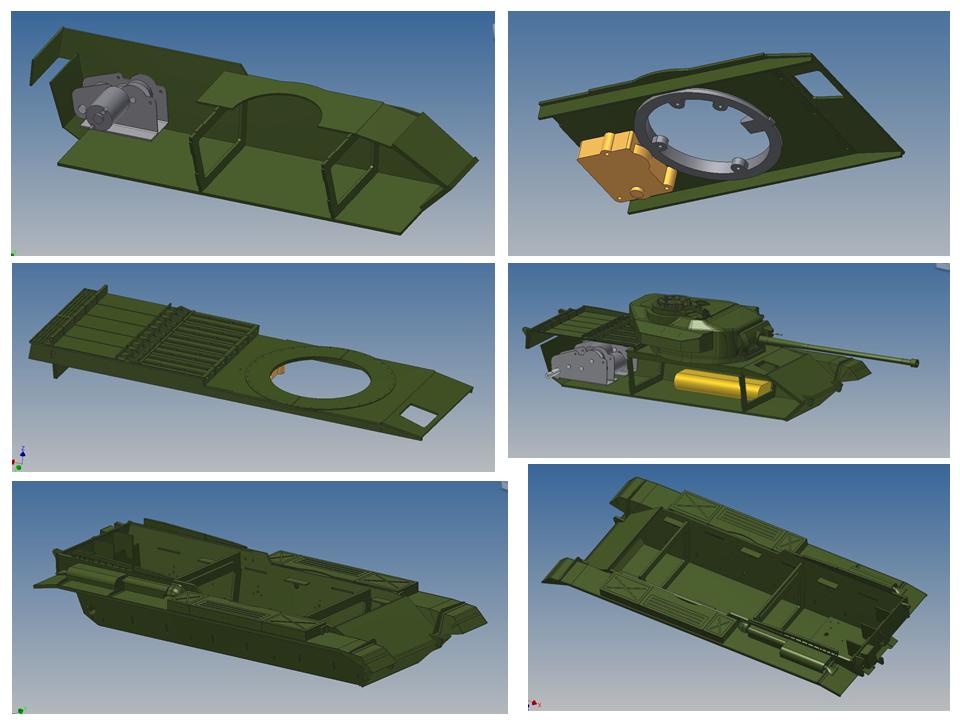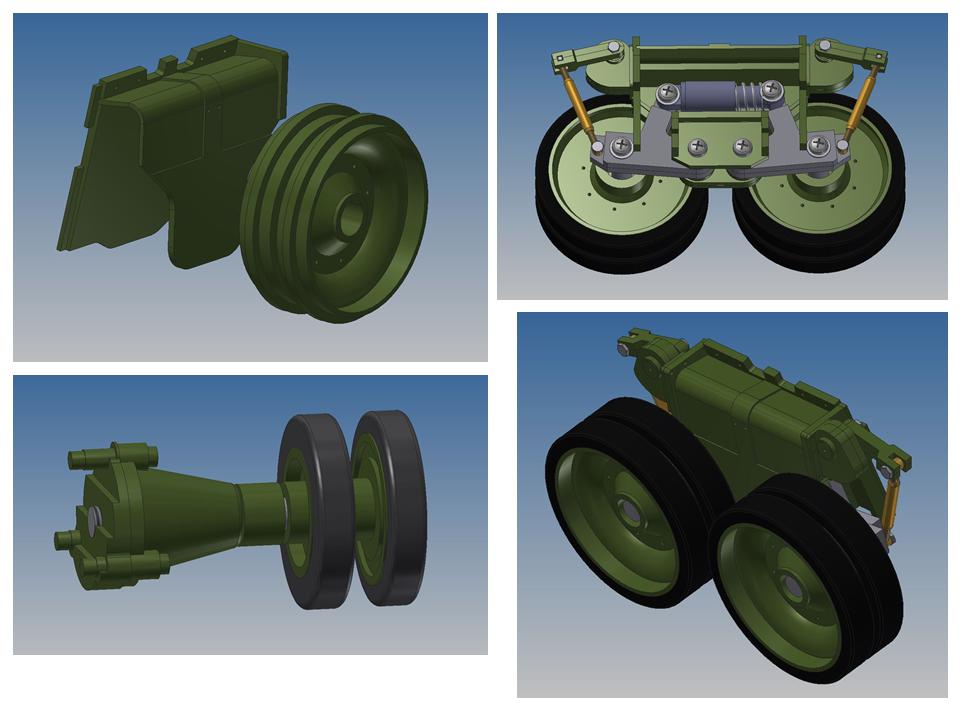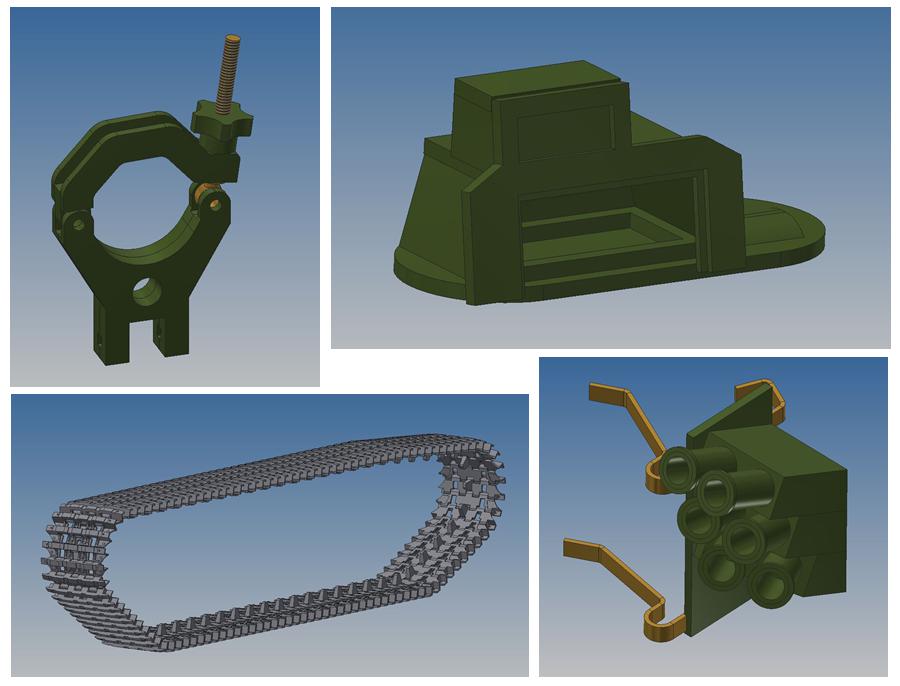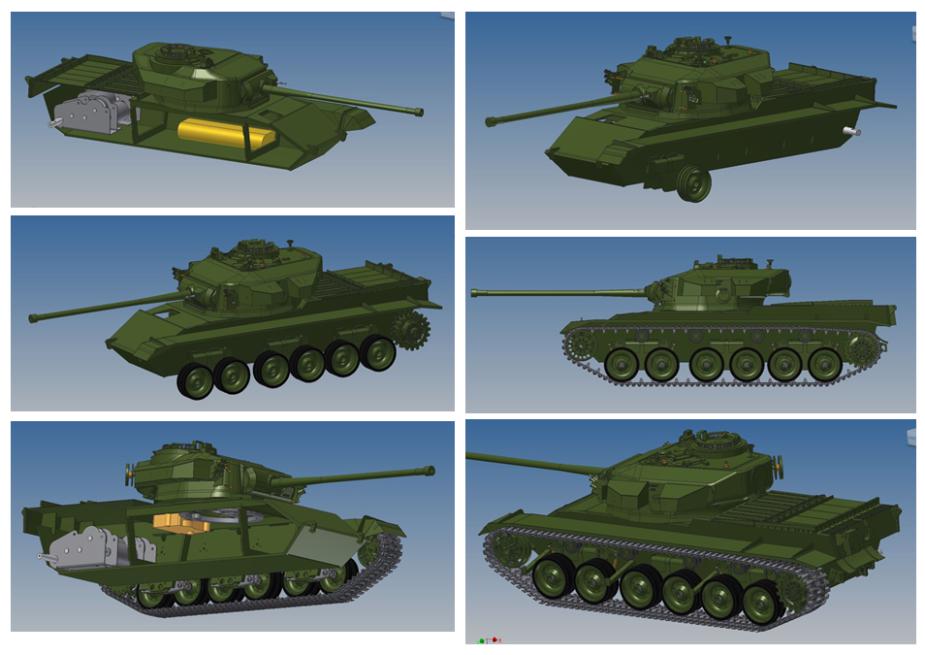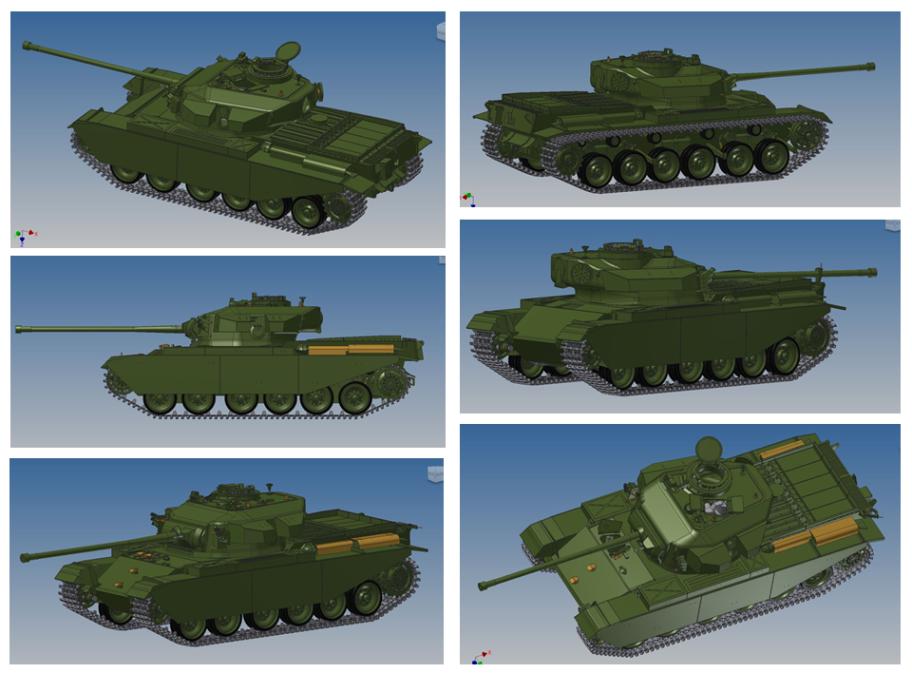 sofar, 2 prototyps are cuted and 2 turrets are made for the mastering.
the pictures will come soon :-)
cu christian